Harrison Blake Monthly Subscription Club is just for men!
The box costs $25 a month. Each box will have  1 necktie + 4 dapper accessories with a retail value of far more than the $25 investment.
They send out the items in a custom branded bubble envelope.
All of their items are branded as their own, Harrison Blake. All of the items can be bought on their site too!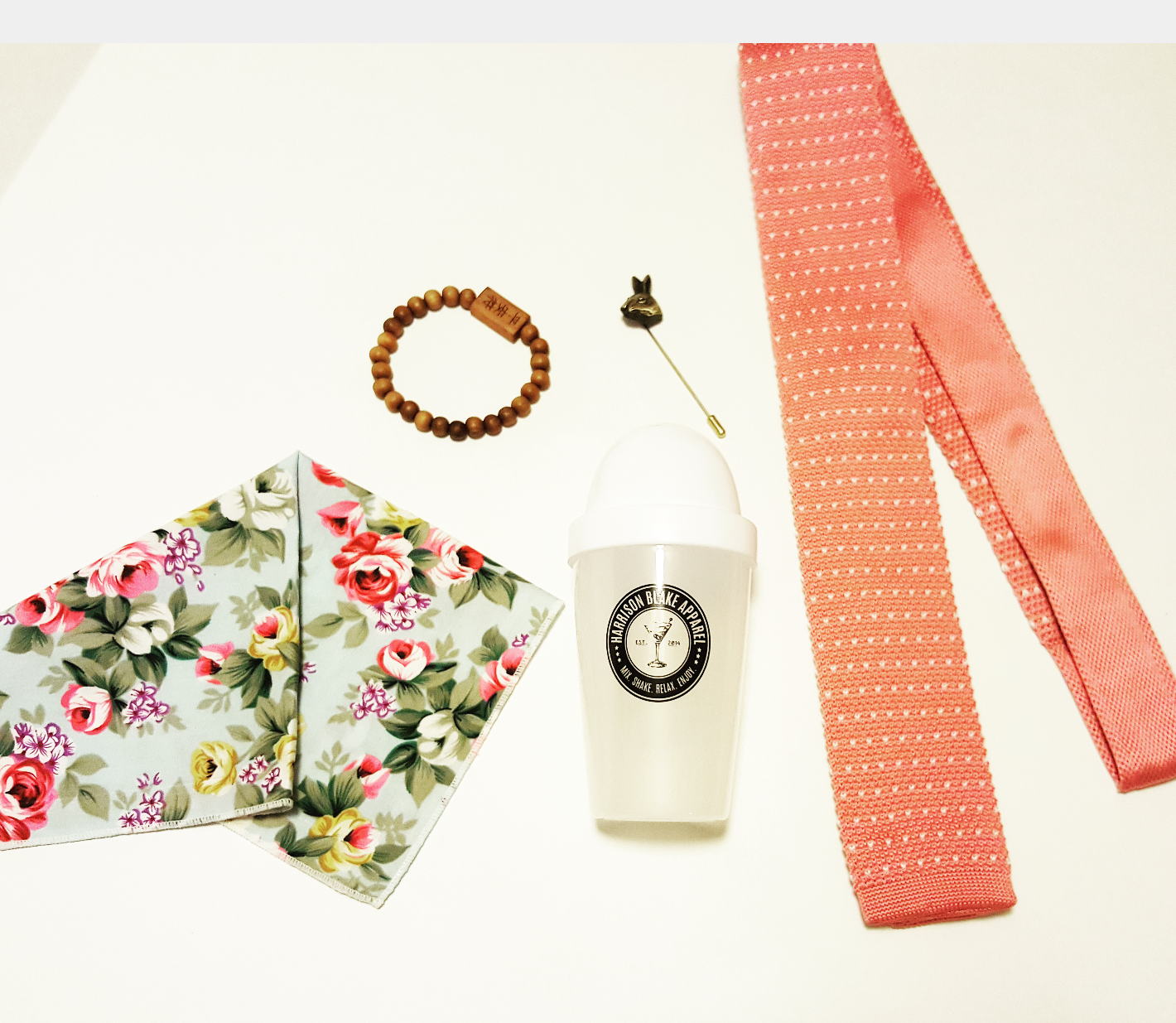 First impressions, It seems well put together and the accessories add a real hipster flair to it.
My husband is more of a black suit white shirt dresser, so those without a throwback feel for dressing it would not be a great box. However, for the younger crowd looking for a hipster look, it is perfect!
Let's start with the Tie.  The tie is a thick knitted material and not your typical polyester or silk tie material. However, it feels very well made.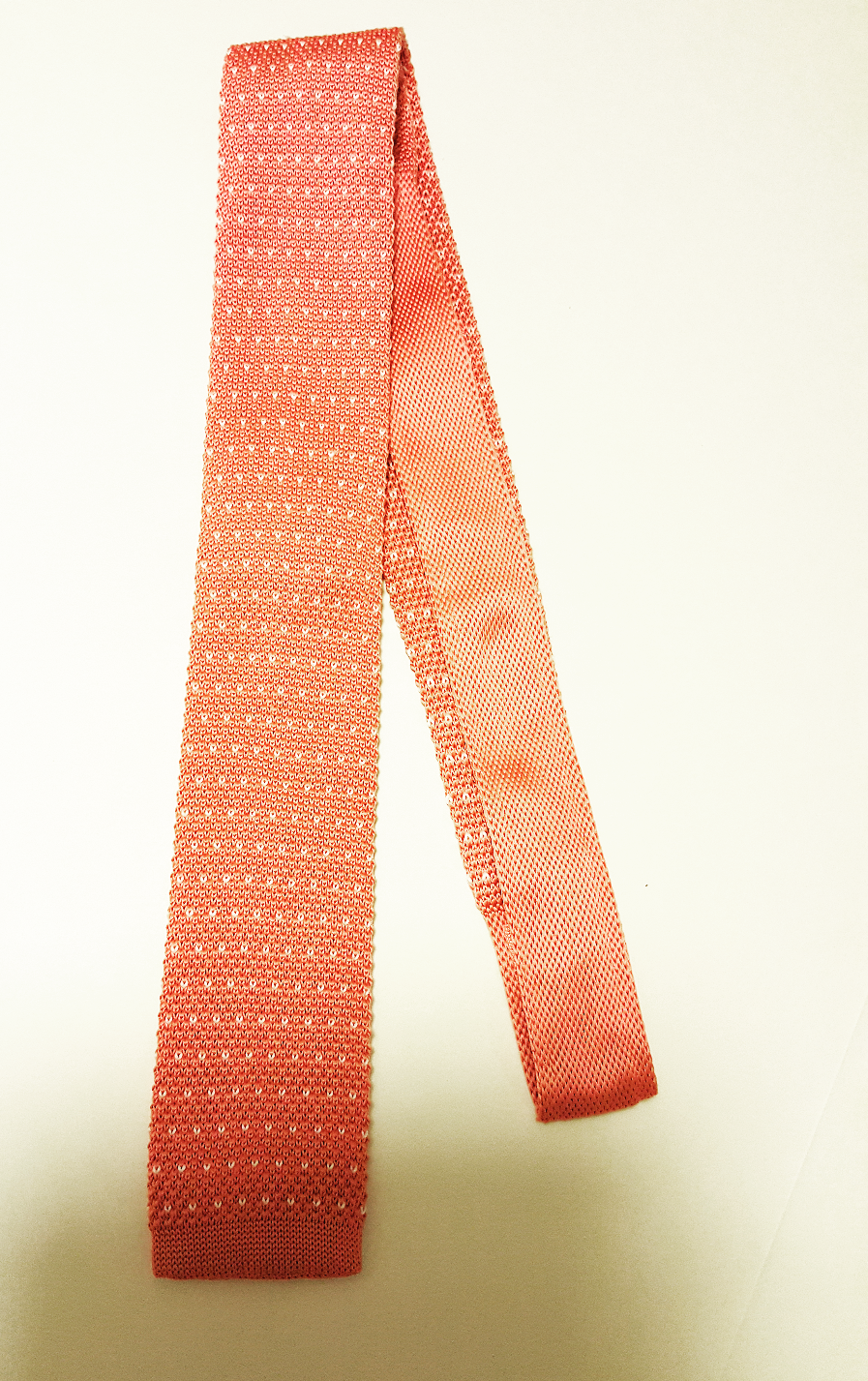 The next is a flowered pocket square.  It matches nicely and completes the look.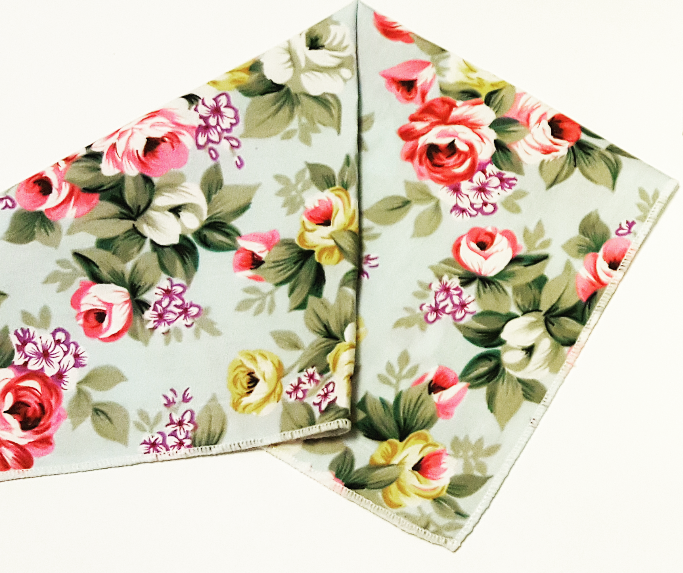 There was a fabulous copper Rabbit Pin added, and we love it! It is just a little subtle touch that makes such a statement!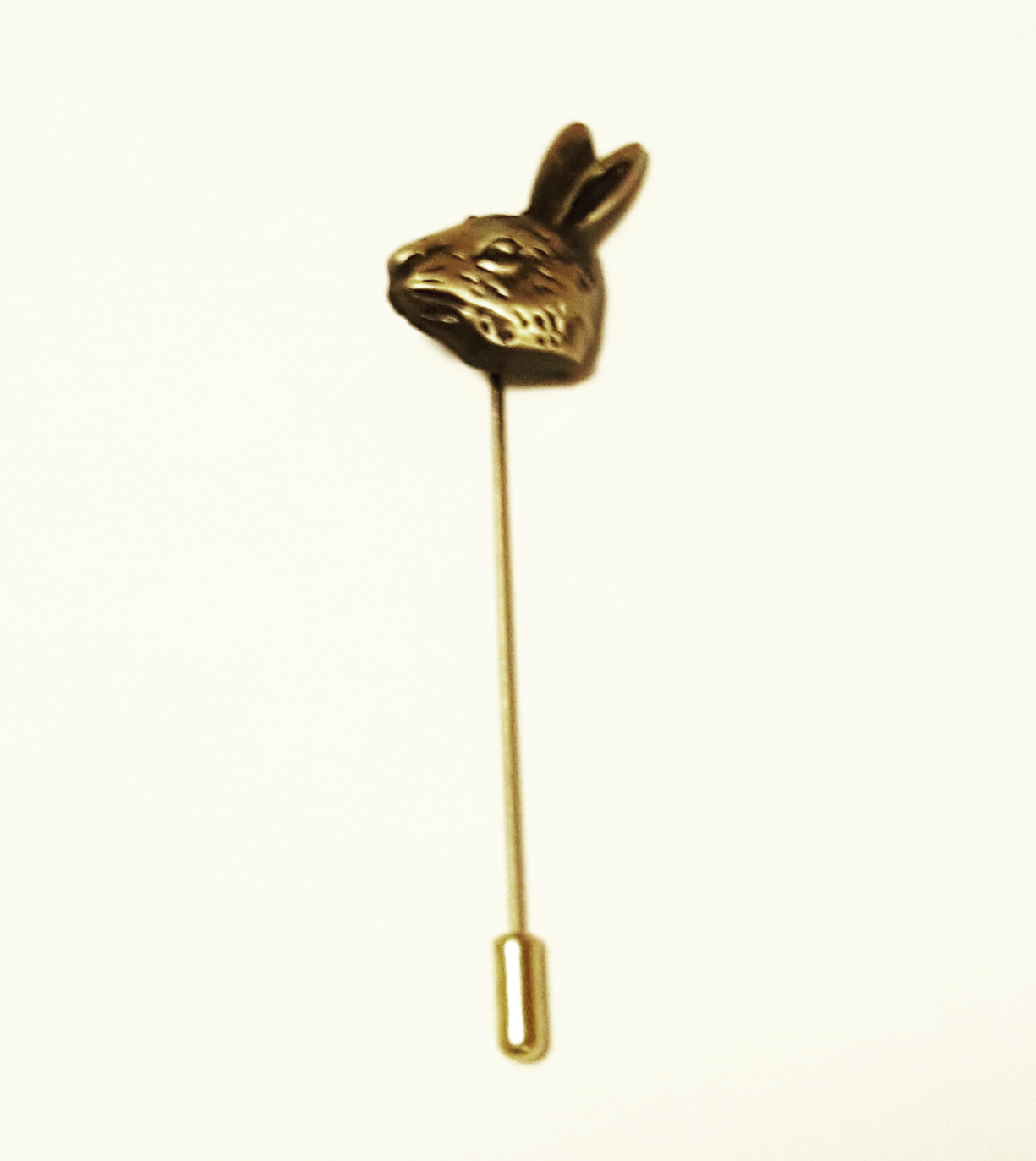 There was a wooden beaded stretch bracelet that was a great weight and felt nice on the wrist.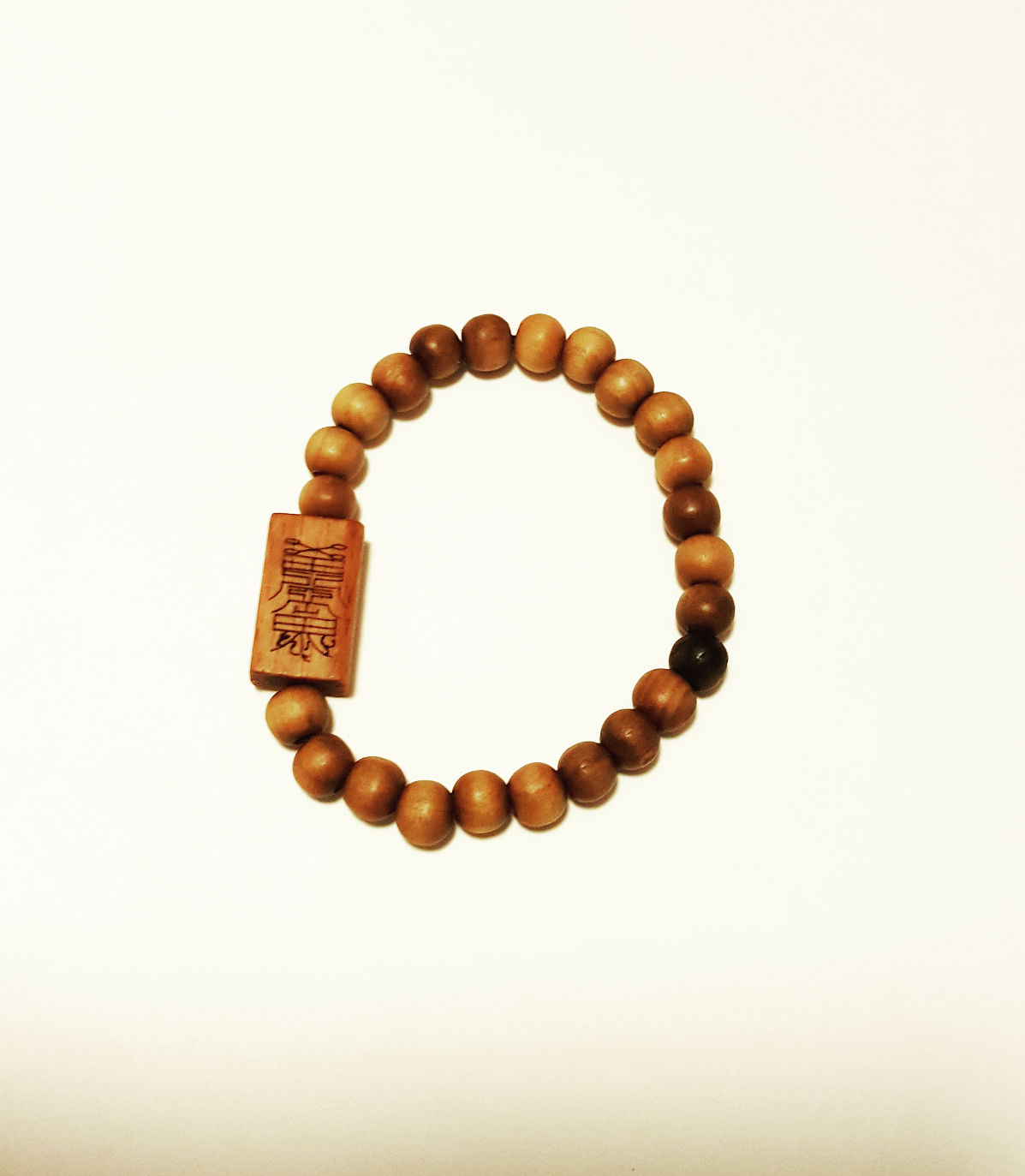 Normally there are 4-5 items, but this month there were 2 extra bonus items!
They included a Drink Mixer Cup and an Apron.  The cup is a nice thick plastic and it looks like it will hold up to quite a bit of use!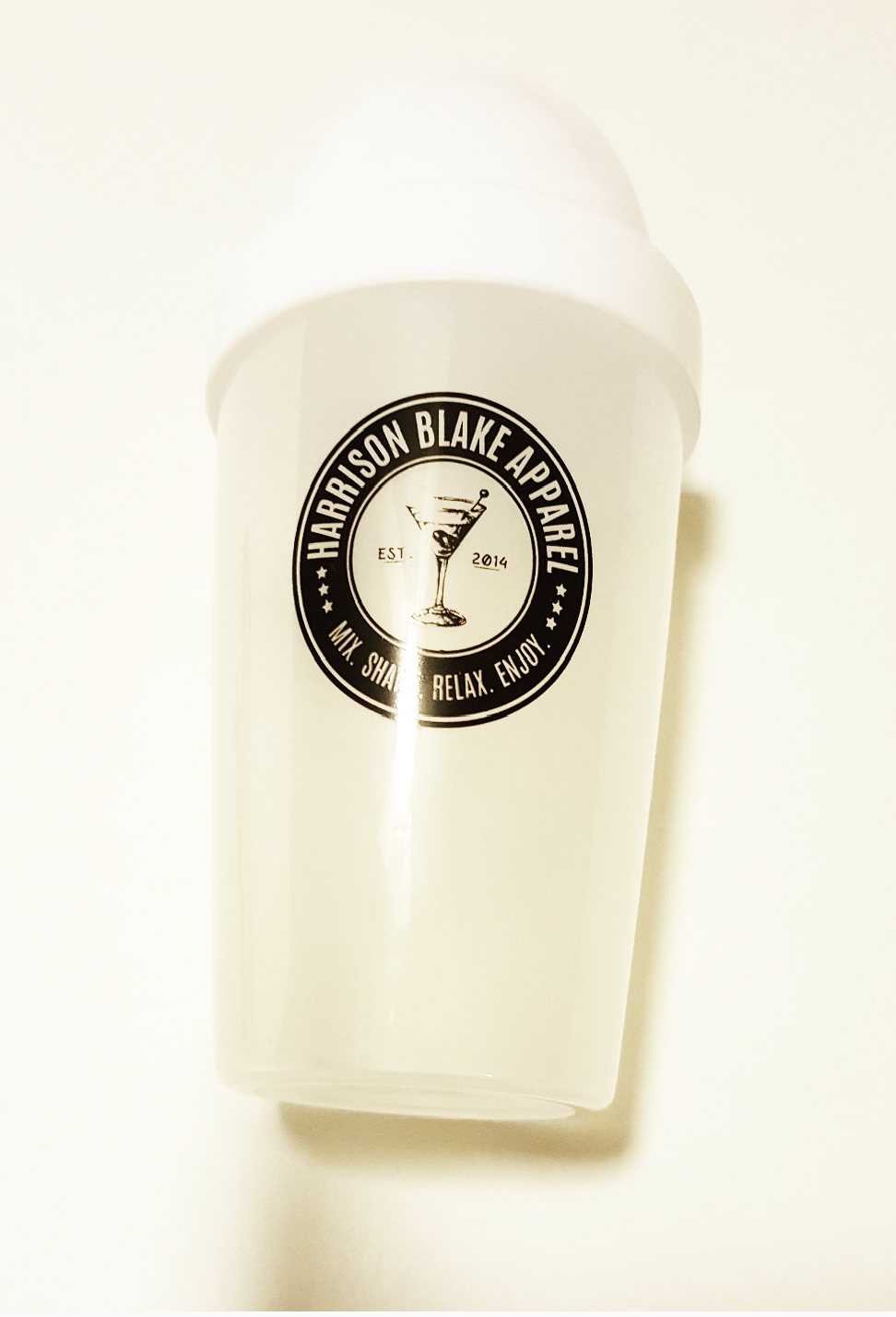 The apron is a little disappointing. While is it nice to have a bonus item, the apron is small and very thin. It feels like a sheet of polyester and seems like it would rip the moment you wore it.
Final Thought: We really liked this box!  It is a great accessory box for men with lifestyle additions to mix it up.
Use code SEASON to save $15 off your first order!
*NOTE: The Box Reviewers received this box to review.