Quilty Box is Quilting Inspiration Delivered Monthly
Packed with premium fabric, supplies and projects, each month's Quilty Box is curated with the top designers, bloggers and artists from around the world.
$48/month for a month-to-month subscription
$46/month for 3 month pre-pay
$45/month for 6 month pre-pay
$44/month for 12 month pre-pay
all with Free Shipping in US, additional shipping may apply outside of USA
Boxes ship around the 11th of each month
PLUS: 5% of Profits Support Quilts for Kids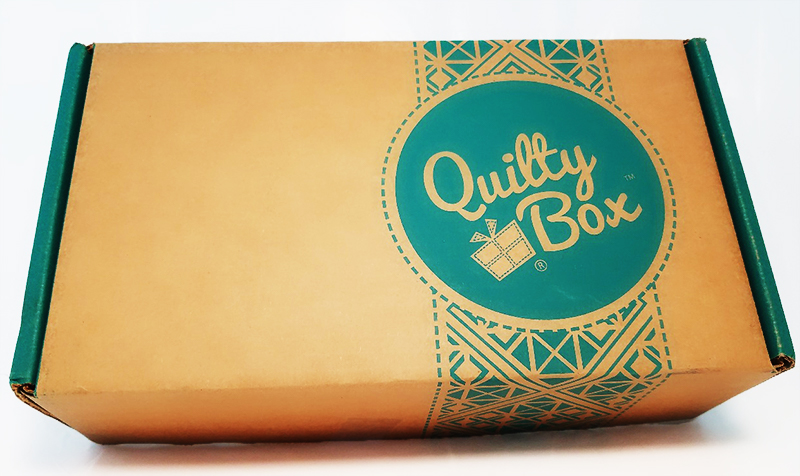 I don't get the chance to quilt as often as I'd like but, when I do, I love to have some great fabric to get my creative juices flowing. This month's Quilty Box includes a HUGE stack of colorful fabric I can't wait to start playing with.
Let's dive into the goodies: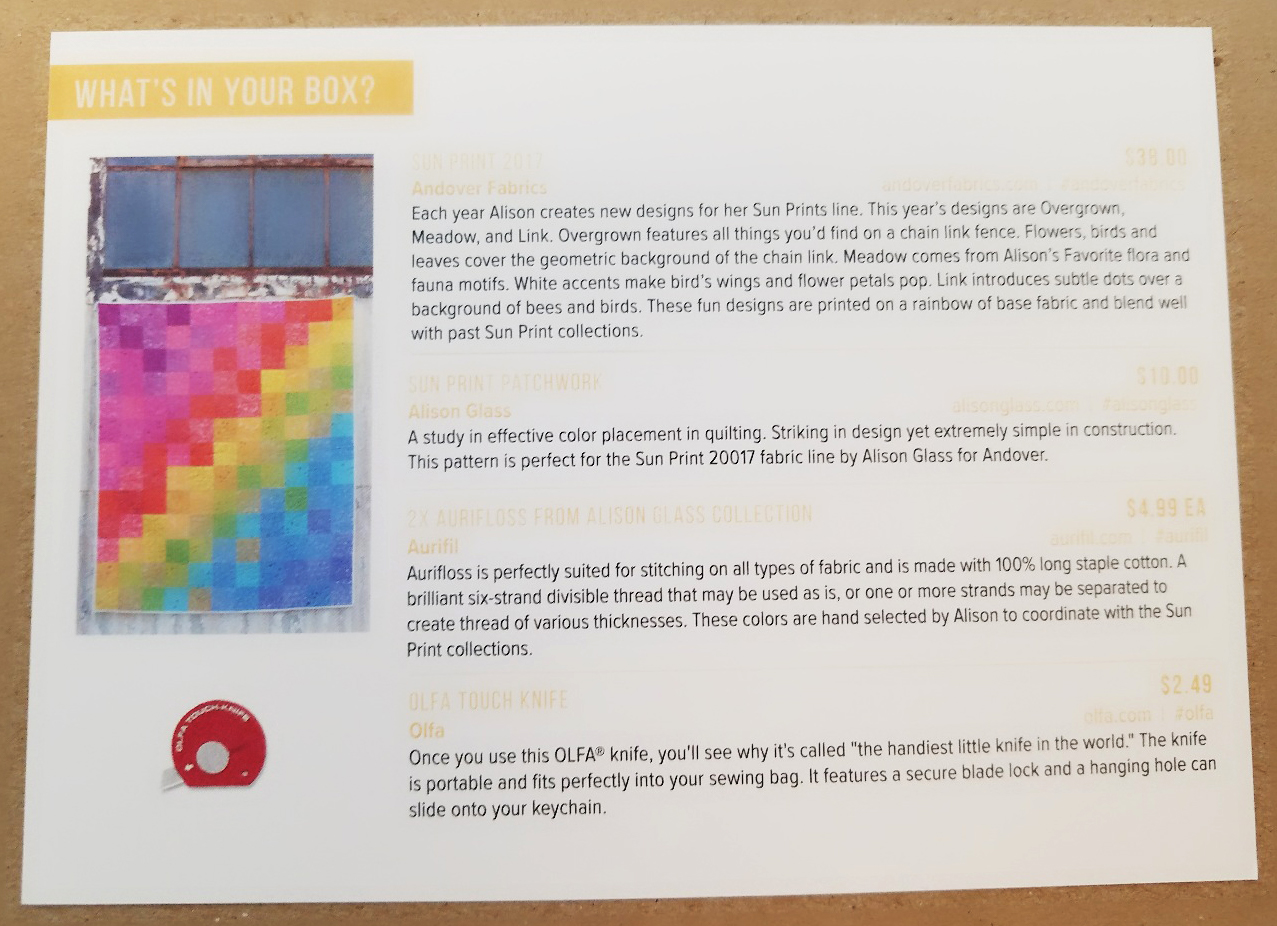 The insert card lists everything in the box with descriptions and the back showcases the designer of the month. March's designer is
Alison Glass
who designs for Andover Fabrics.
The included pattern "Sun Print Patchwork" by Alison Glass provides you with a lot of basic information about designing your own variation of the pattern, along with all the instructions you need to cut & assemble your quilt. The pattern and instructions are useful for the novice to expert quilter.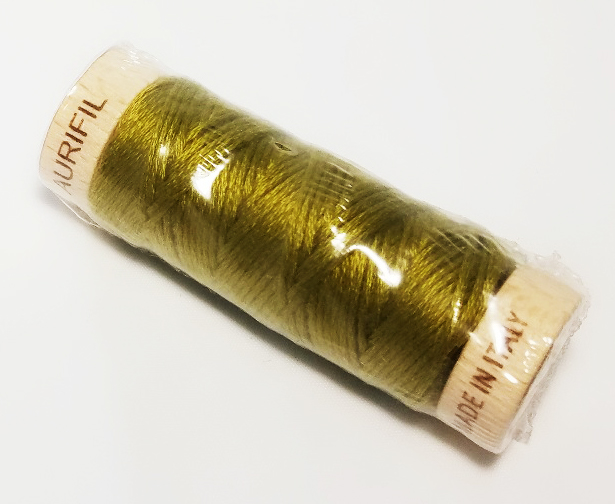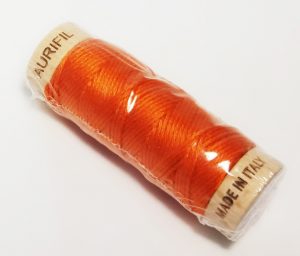 Aurifloss from the Alison Glass Collection can be used as-is or the strands can be separated to be used in various applications. The pictures don't show the colors exactly but they are beautiful Orange and Olive Green and complement the fabric included.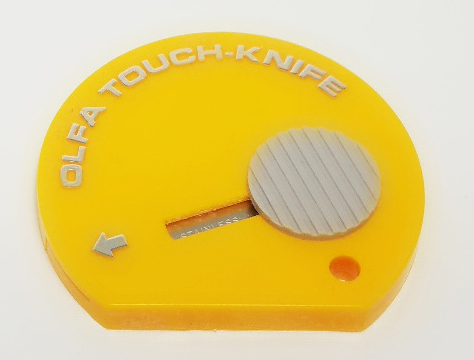 The Olfa Touchknife is such a handy little cutter. I've never used one of these before so I was excited to get one in the box. I've already added a little chain to so I can hang it in my craft room, that way it's always in reach.
The last little extra was a cute page of Stickers also designed by Alison. These are fun little images that would look great in any planner or journal.
Now, I have to say, I took approx 50 pictures of this fabric just trying to get the best shot I could to do this beautiful cloth justice. I got 2 pretty good shots but, I borrowed a better image from Alison's website as well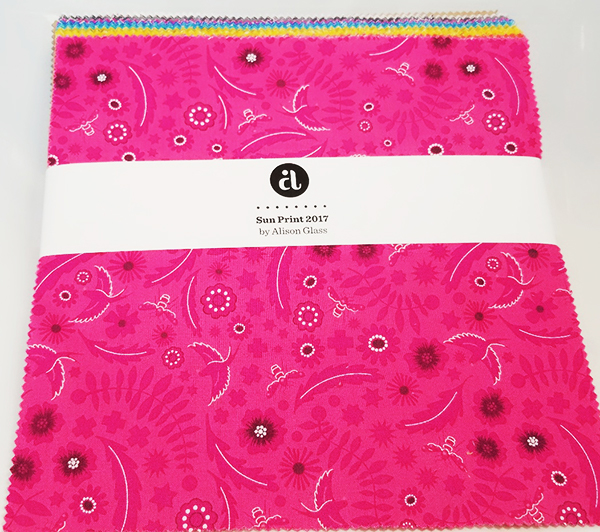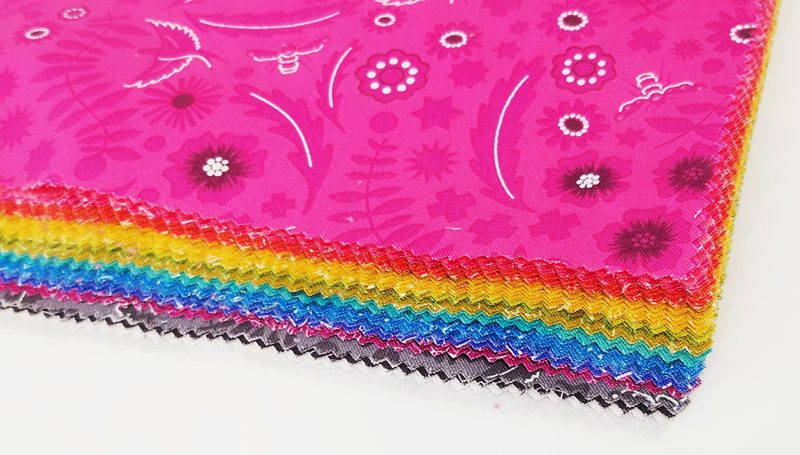 (image credit)
 There are two pieces of each color/design and they are approx 10″x 10″ each. The Quilt pattern uses all but the neutral greys and whites so you have everything you need to finish the front of an amazing 50″x59″quilt.
I thoroughly enjoyed receiving the Quilty Box and am looking forward to stitching my own Patchwork quilt together in the near future.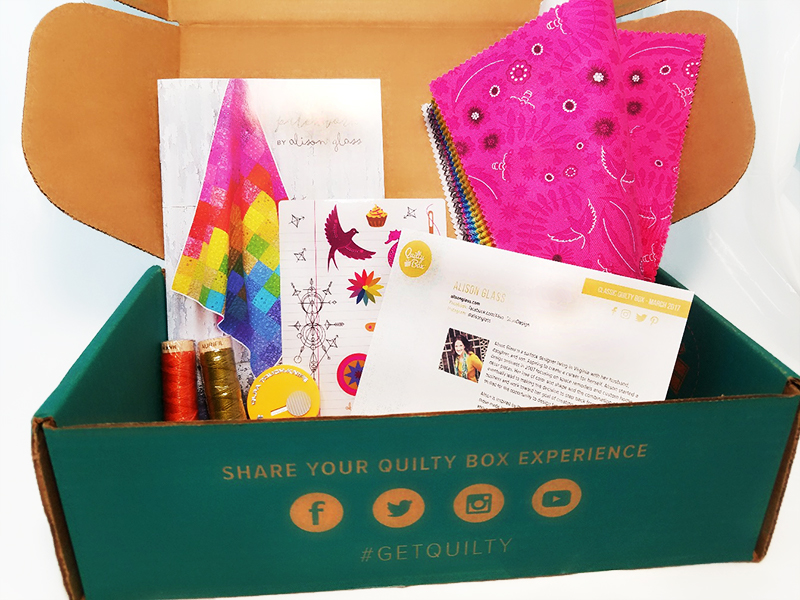 *NOTE: We received this box to review for free.*