My Texas Market is a monthly subscription box that sends the best small-batch, artisan goods from farmers' markets & local Texas businesses, carefully curated around a different theme & delivered to your door each month.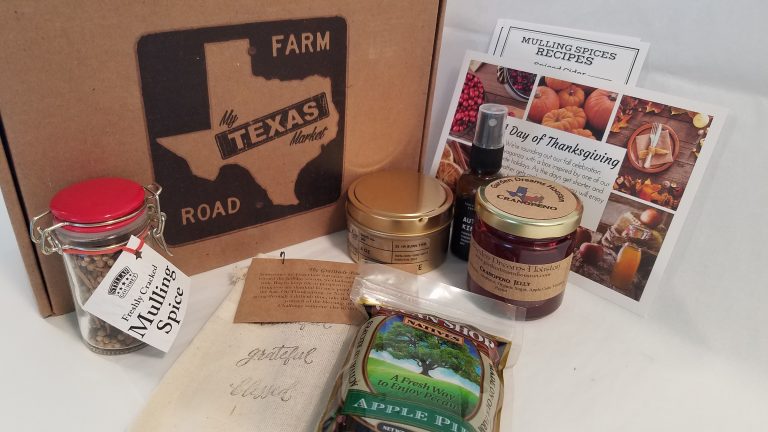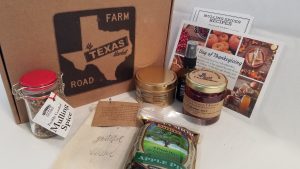 I received this box right on time but, life got in the way so, I didn't get to posting the review till now.
Silver Lining: I had plenty of time to use and try everything ?
My Texas Market offers month-to-month ($35), 3 month pre-pay ($100) & 6 month pre-pay options ($195)*
The theme was "A Day of Thanksgiving" and it did not disappoint.
I decided to let my in-laws try everything out as they have never been to Texas and I wanted a completely fresh opinion.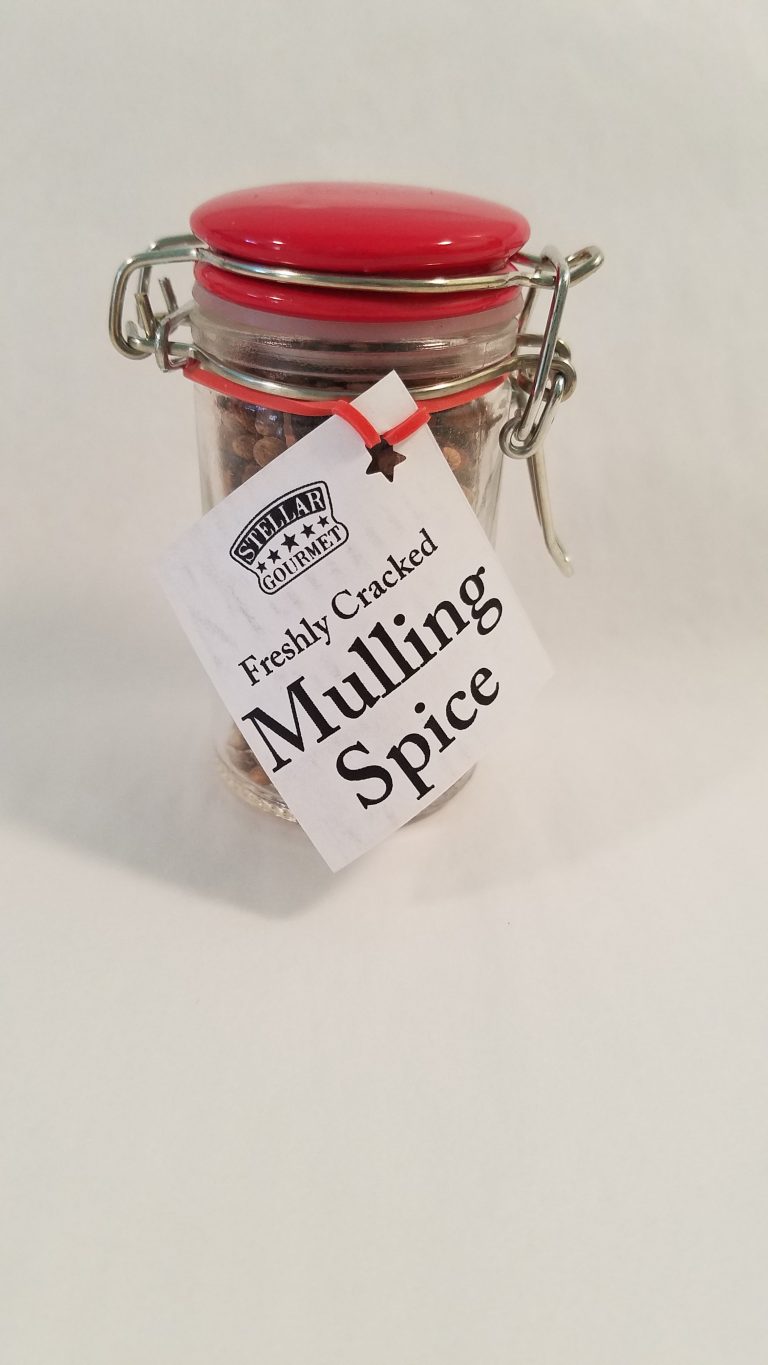 It started with a jar of Mulling Spice which came with a separate card with recipes for a Spiced Cider, Mulled Wine and even a Vinaigrette! They are absolutely in love with it. They tried all three recipes and everything came out great.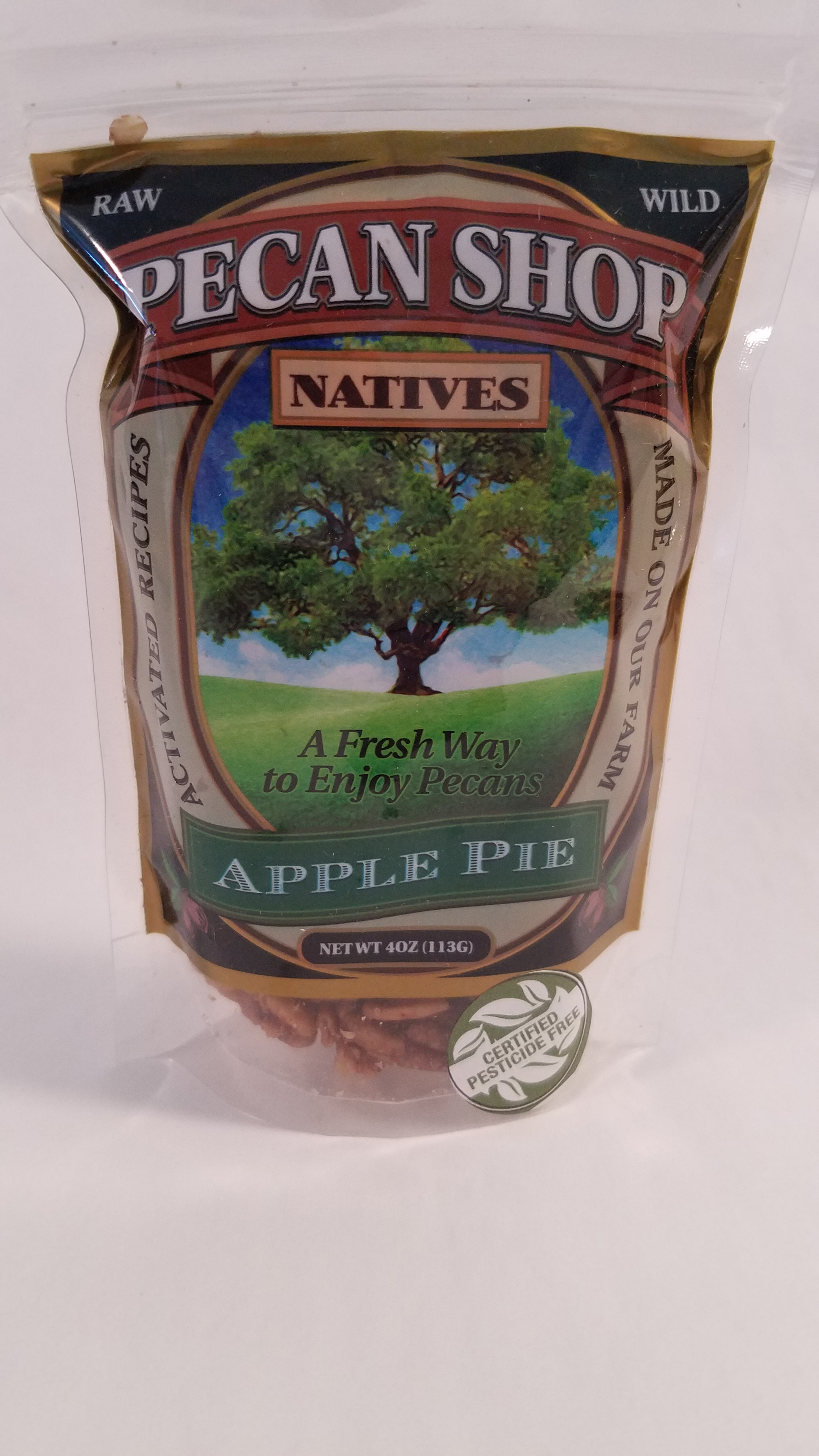 Next up was a generous bag of Apple Pie Pecans (pē kan or pik ahn?). My father-in-law dove right into those as he'd never had a flavored pecan before. They didn't last long, lol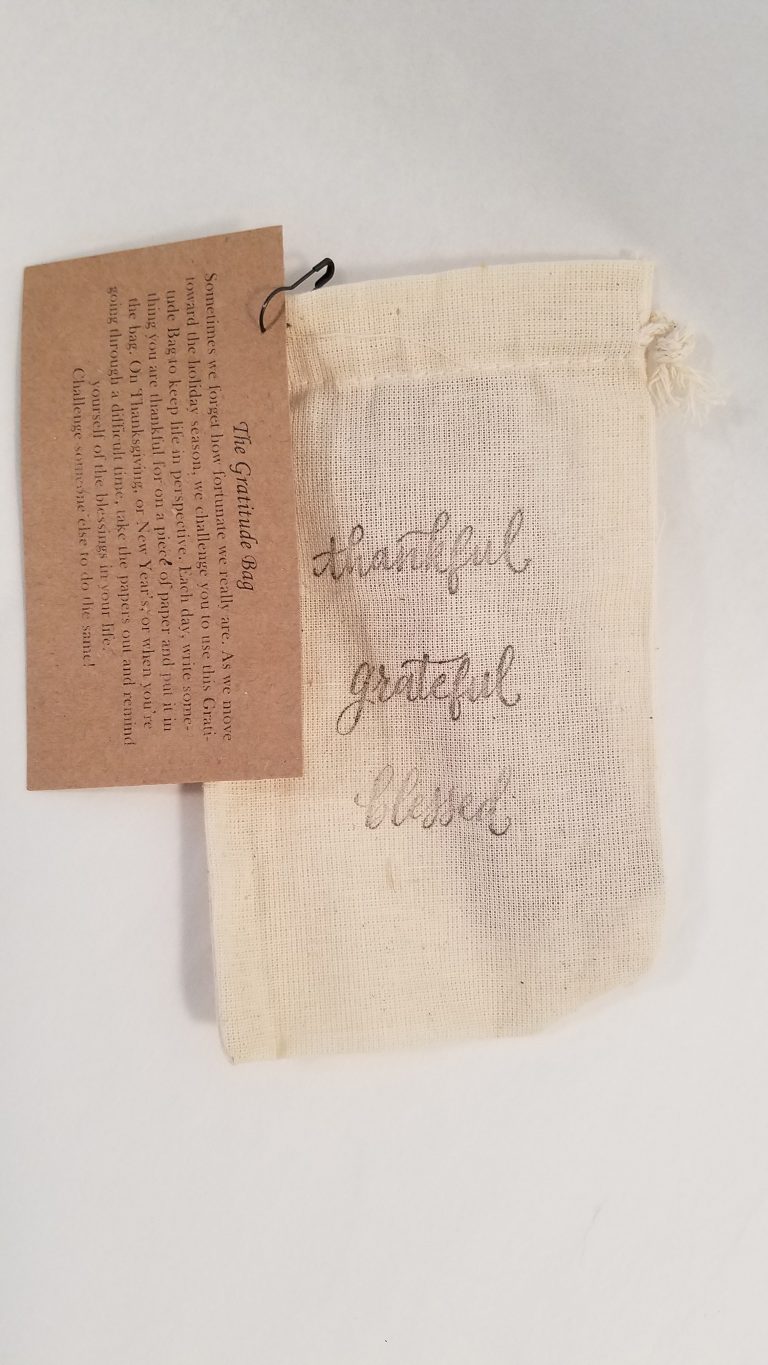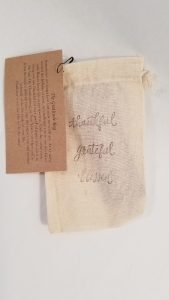 The Gratitude bag was a nice touch and may become a new family tradition. I'm always looking for little ways to add things to our celebrations that the kids and grandkids will look back at fondly when they are older.
Cranopeno Jelly?! Wha?!
Oddly enough, my father-in-law had recently been to a restaurant and had a Turkey sandwich with an odd jelly on it that he ended up loving and wanted more of.
Lo and Behold, it was a Cranopeno Jelly! Needless to say, he absconded with the jar pretty quickly and claimed it was only for him. It is now an empty jar ?
I almost stole the remaining two items in the box because they smelled SO GOOD!

Autumn Kindling spray: For someone with allergies to real pine trees (me), this would be a great scent to spray on a fake Christmas tree to get the whole "real tree" feeling. I was not able to sneak it into my pocket because my mother-in-law went spraying it around her house before I could.

Pumpkin Spice candle: OMG! This candle smells amazing and I would have loved to keep it for myself but, I am the only one in my house that likes pumpkin pie. Hubby and son don't even like the smell of pumpkin pie so, this was a no-go. I do get to enjoy the scent whenever I visit my in-laws house though. They have it in their guest bathroom just for me.
All in all the box was a Huge Hit and you definitely get 'bang for your buck'
*subscription prices are accurate as of the date of this post
Save