Mystical Mojo Box is a premier monthly subscription box intuitively designed to invoke Soul Transformation! It contains Magickal items that spark Positive Energy and Soulful Insightsॐ
They have 2 sizes The Mega Mojo Box $45 and The Crystal Mojo Box $15.
For this review I have the Crystal Mojo Box.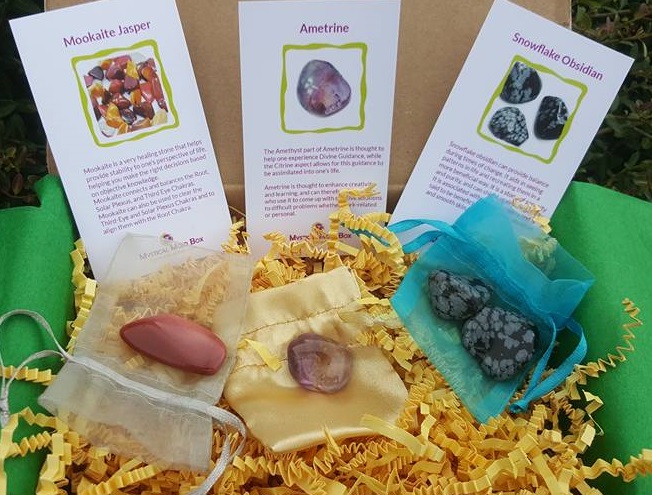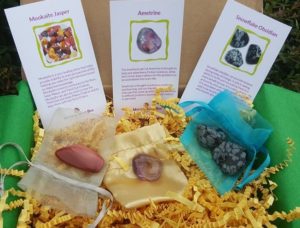 This box is full of Crystals and Stones!
Mookaite Jasper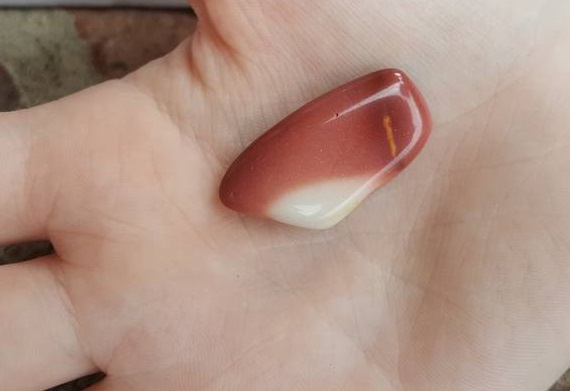 Mookaite is a healing stone that helps provide stability to one's perspective of life, helping you make the right decision based on objective knowledge. It connects and balances the Root, Solar Plexus, and Third Eye Chakras.
Ametrine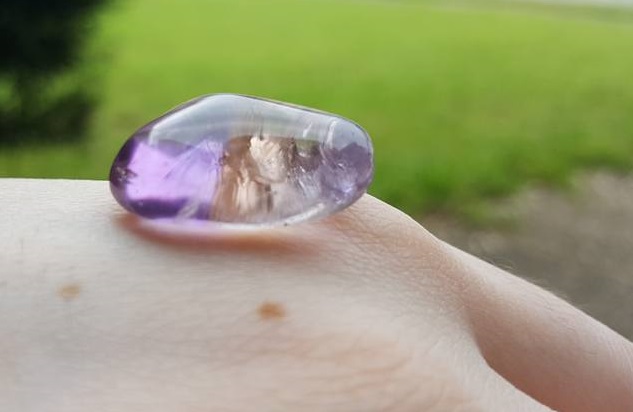 The Amethyst part of Ametrine is thought to help one experience divine guidance, while the citrine aspect allows for this guidance to be assimilated onto ones life. Ametrine is thought to enhance creativity and learning, and can therefore help those who use it to come up with creative solutions to difficult problems weather work related or personal.
Snowflake Obsidian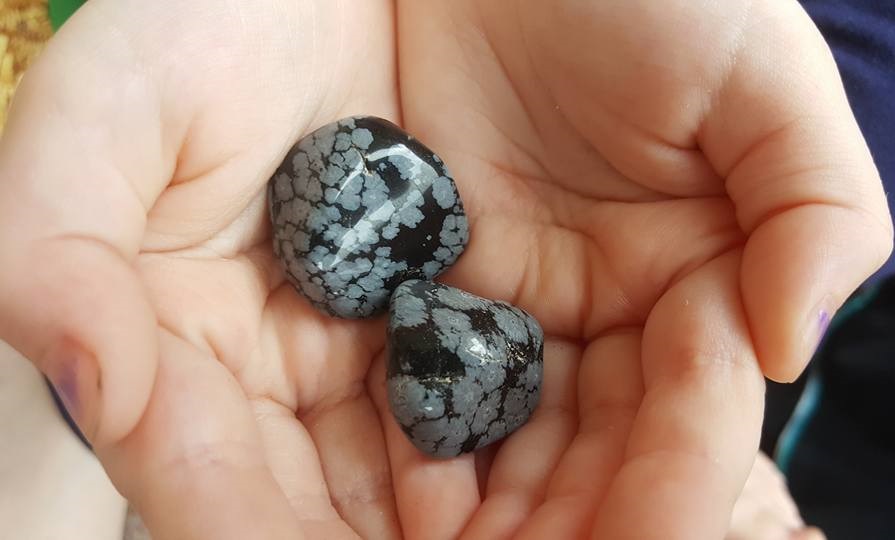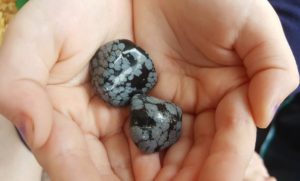 Snowflake Obsidian can provide balance during times of change. It aids in seeing patterns in life and recreating the, in a more beneficial way. It is a stone of serenity and purity, and can shield against negativity. It is associated with the root chakra and is said to be beneficial for the veins, skeleton, and smooth skin.
The Box also came with a bonus item of: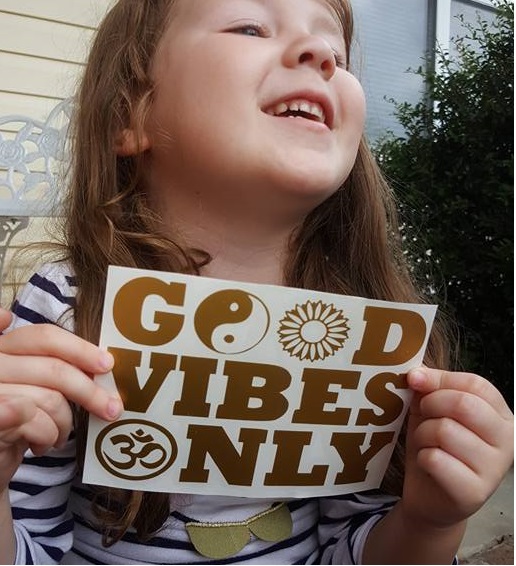 This handcrafted decal is great for your car window, laptop, tablet or any other surface that you would like to personalize by letting the world know that you are a positive spirit! They also make a great gift, are perfect for scrap-booking, or a finishing piece to your framed artwork.
Thoughts: I loved this box! The crystals were selected to go together and invoke thought and healing, and calmness. Really perfect for their "Zen Out" Theme!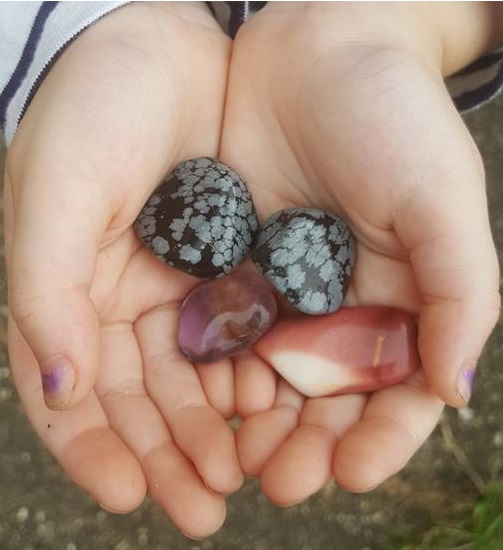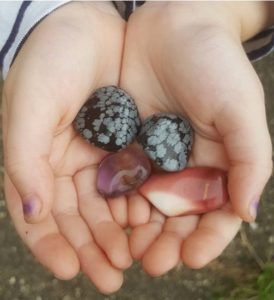 Save
Save
Save
Save
Save