Mystical Mojo Box is a premier monthly subscription box intuitively designed to invoke Soul Transformation! It contains Magickal items that spark Positive Energy and Soulful Insightsॐ
They have 2 sizes The Mega Mojo Box $45 and The Crystal Mojo Box $15.
First up is their Mega Mojo Box . It was love at first sight!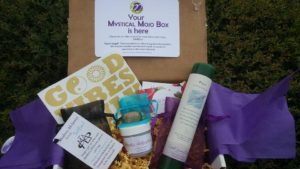 This is their largest box, and it really is amazing!
It had a total Value of $66.75
The breakdown: It was packaged nicely in a white logo box, and the contents were secured in place with paper shred so nothing we rattling around in the box.
Peace Pillar Candle $11.95 by Spells of Magic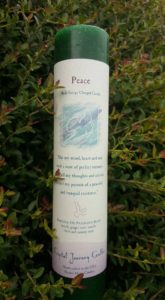 Magic Happens with Reiki Charged Herbal Pillar Candles. The Peace Pillar Candle is used to create a tranquil environment and quiet the mind. It has a calming fragrance blend of Vanilla, Clove, Myrrh, Ginger Root, and Caraway Seed. May my mind, heart and soul reach a state of perfect serenity. May all my thoughts and actions reflect my pursuit of a peaceful and tranquil existence.
Candles are made from soy and have natural metal-free wicks. Each was handcrafted in New England USA.
---
Vanilla Lavender Body Butter by Body Infuzion $4.50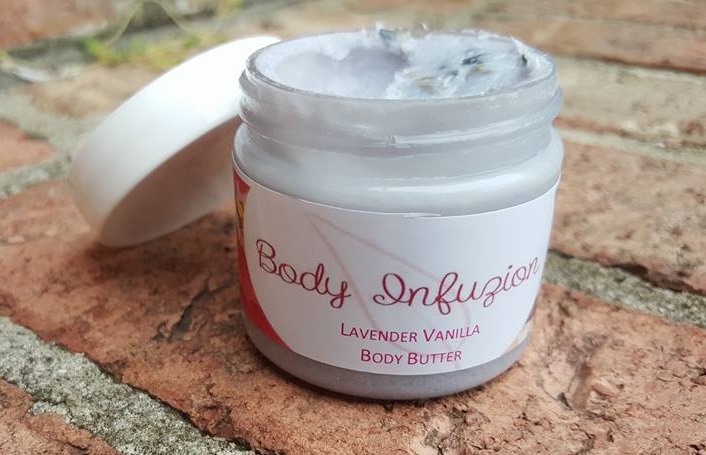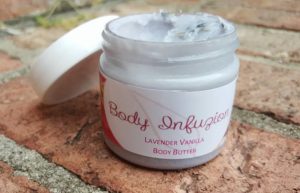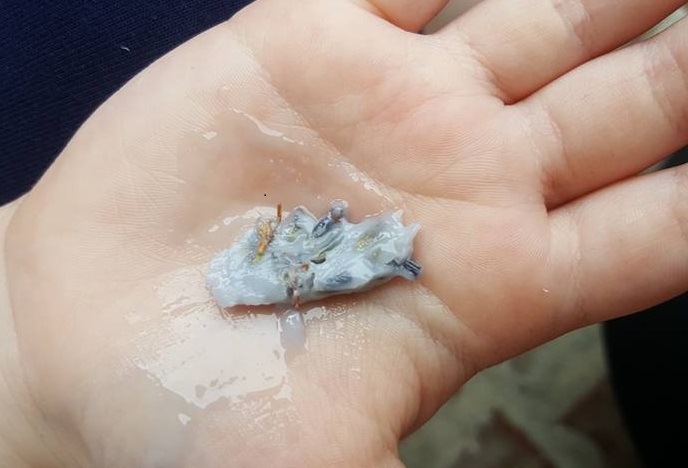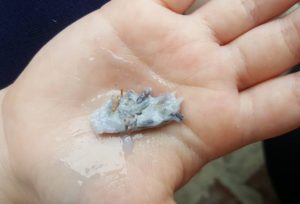 A luscious lavender scent, with vanilla notes, makes this scent an innocent, sensuous bouquet.
With our ultra moisturizing body butter and fun scents all you need is a little bit, to leave your skin feeling silky soft, and super hydrated.
Product ingredients: Unrefined Shea Butter, Coconut oil, Grapeseed oil, Olive oil, vitamin E oil, Beeswax, Tapioca starch, Phthalate free fragrance, Essential oil, Cosmetic safe colorant. Cosmetic safe colorant
It was lovely! It was thick almost as hard as a lotion bar, but it melted instantly when it touched your skin. It absorbed quickly too, with no greasy leftover residue! It was divine!!
---
Agatized Coral $10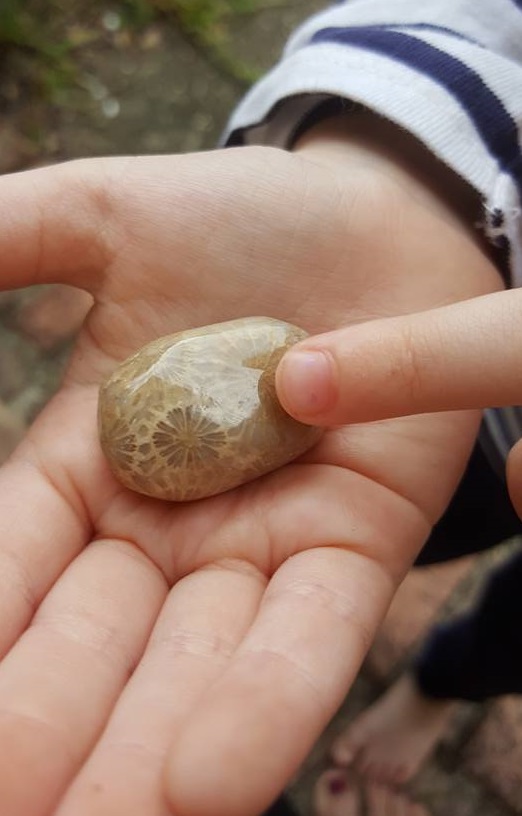 The stone is gorgeous! It has bands and rings, and flower patterns throughout the stone, making each of them so unique and a wonder to look at.
It is actually a fossil that is now a natural type of gemstone formed by ancient fossilized corals.
Agatized Coral can be used to support trauma therapy and assists in working through emotional issues from dysfunctional families or relationships. It provides the primary energy toward the activation of the divine nature and infinite perfection which is within the self.
---
Modern Alchemy Handmade Necklace with White and Rose Quartz $35.80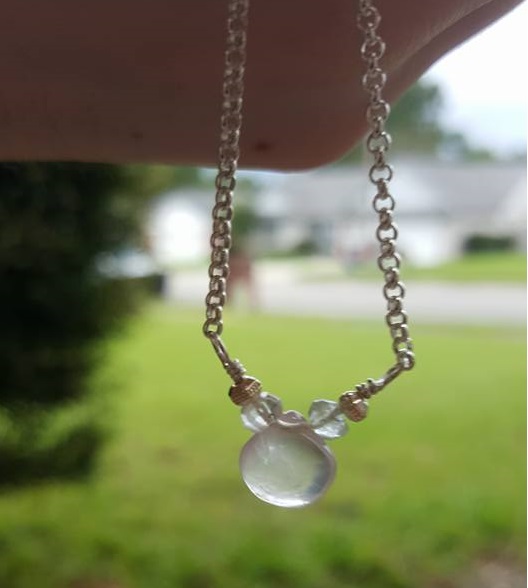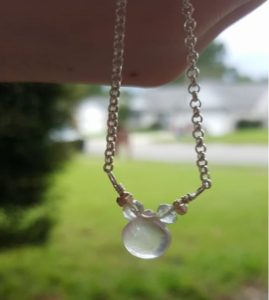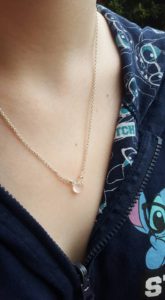 Modern Alchemy Essentials brings the healing power of crystals into our handmade and custom designs.
---
Good Vibes Only Vinyl Decal  $4.50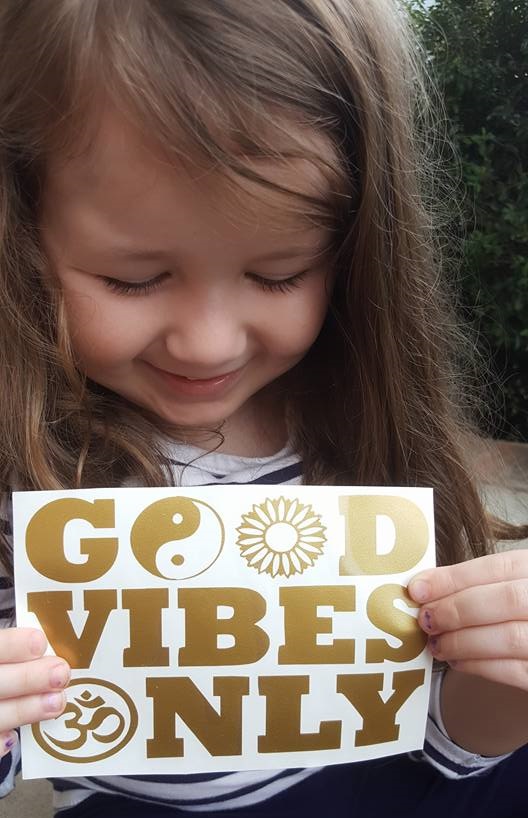 This handcrafted decal is great for your car window, laptop, tablet or any other surface that you would like to personalize by letting the world know that you are a positive spirit! They also make a great gift, are perfect for scrap-booking, or a finishing piece to your framed artwork.
---
Thoughts: I really loved this box, it had a nice high Value of $66.75 and was curated perfectly. This box truly was filled with "Magickal items that spark Positive Energy and Soulful Insights"