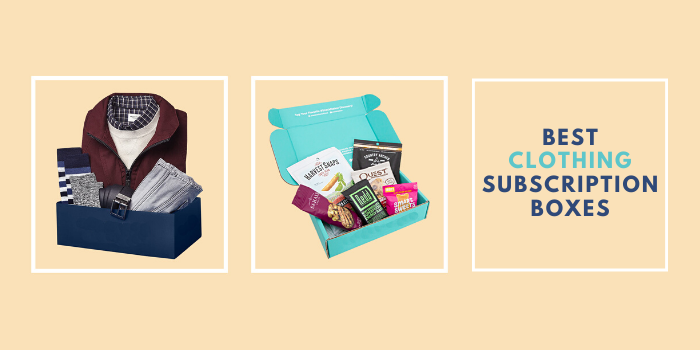 Finally, you've made a plan to streamline your outfit planning, but you're not sure how to go about it, and there's only so much fashion to go around these days.
The answer lies in clothing subscription boxes.
They're reliable, convenient, personalized, save you so much time, and make packing away your clothing a whole lot easier, plus they come in different packages for men, women, and kids too.
Each month, a curated box with fashionable clothing items is delivered to your door, so you can pick and wear what you want, send back what you don't, and pay only for what you keep.
Here's a list of the best clothing subscription boxes you can find for women, men and children.
Best clothing subscription boxes for women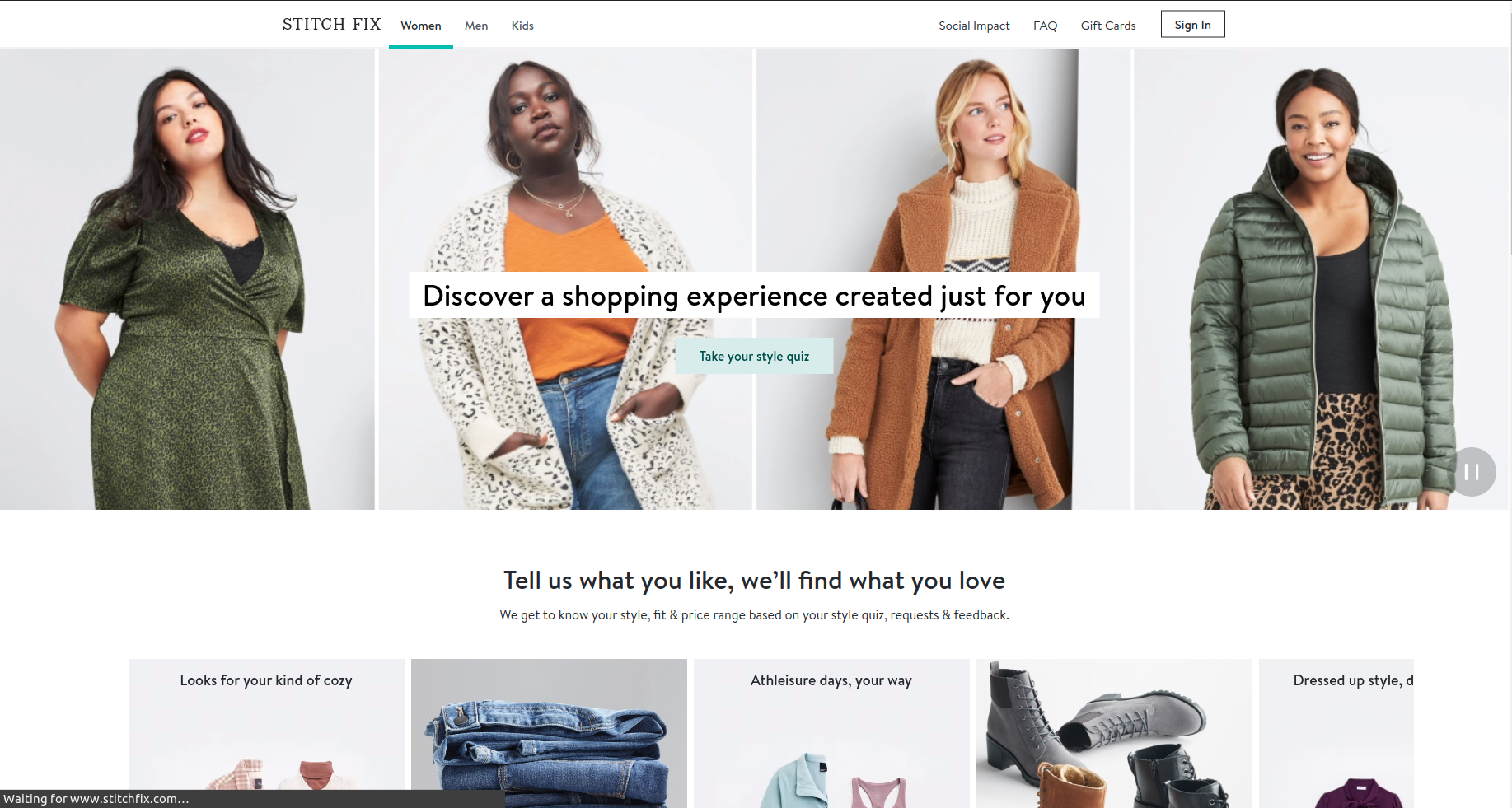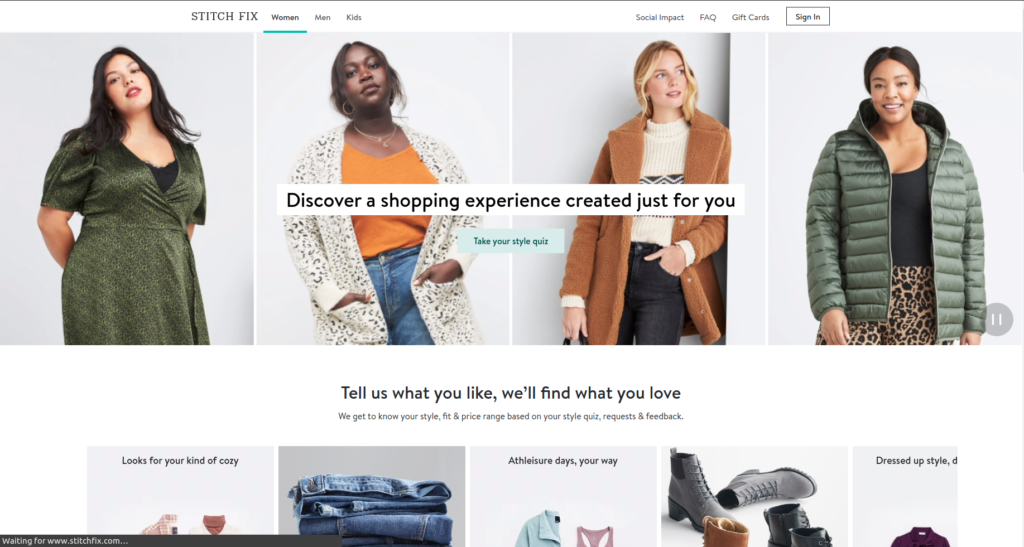 This clothing subscription box is unique because, unlike most other boxes, this one offers shoes, in addition to other accessories.
For as little as $20 a month for the styling fee, you can get a curated box of clothing from a personal stylist.
The pieces range from $25 to $400, with a 25 percent discount if you keep all the items. Regular deliveries are scheduled fortnightly, monthly, or quarterly, though you can opt for a single box.
Once you sign up, you'll take an in-depth survey about your size, price preferences and style, after which a box of clothing, shoes and other accessories, carefully curated for you, will be delivered to your door.
The box has five items with exclusive styles and brands like Nine West, Sam Edelman, Citizens of Humanity and Parker, plus you only pay for what you keep.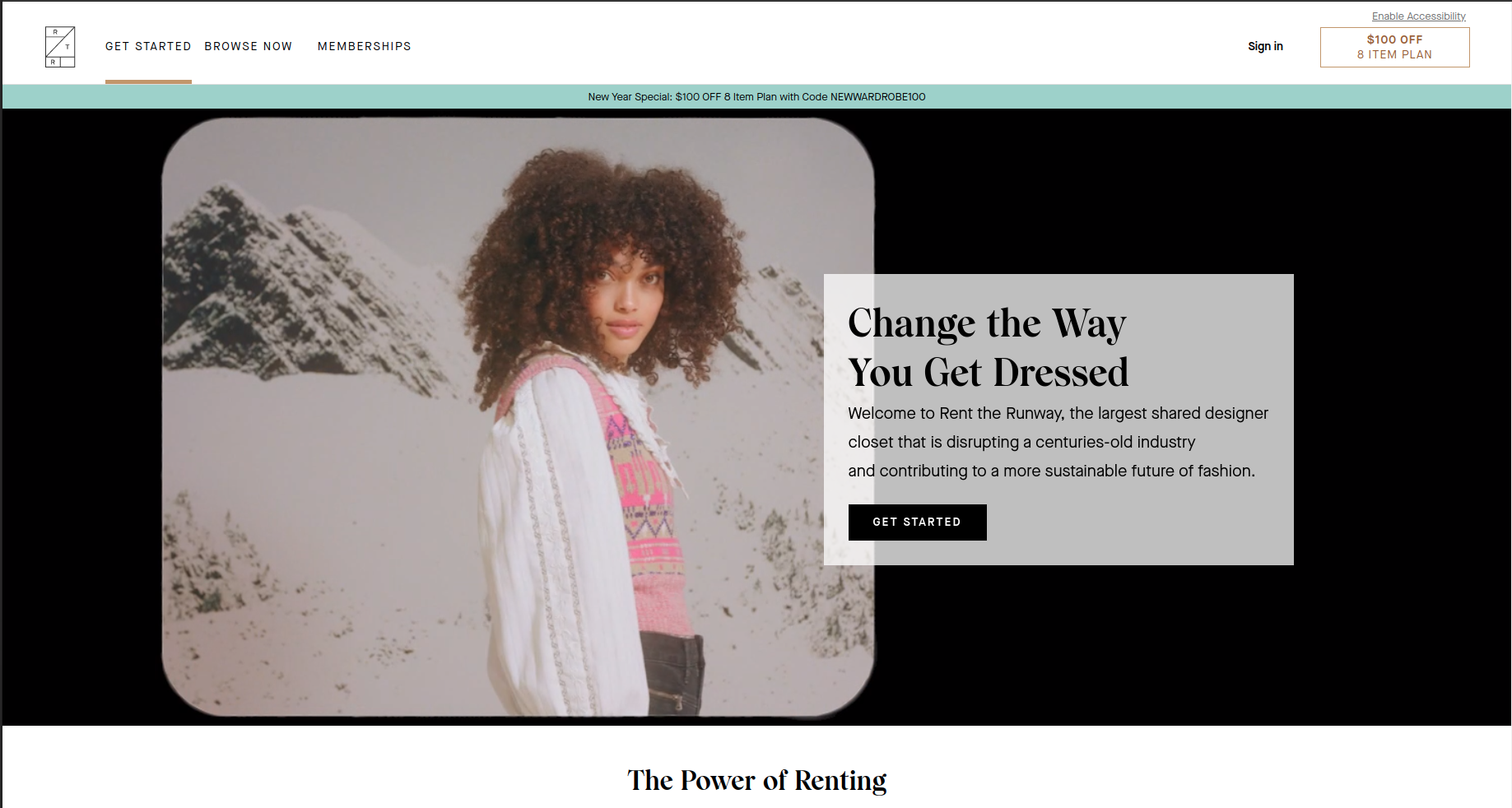 This subscription lets you borrow clothes for a maximum of 8 days at just $30 per rental, with a $99 monthly option if you want to switch up your daily style. The latter gives you access to different styles from more than 450 brands.
Rent the Runway has different designer pieces be it dresses, handbags, jewelry, sunglasses and so much more.
You can pick three items at a go, and keep them or exchange as often as you want, plus they handle the dry-cleaning.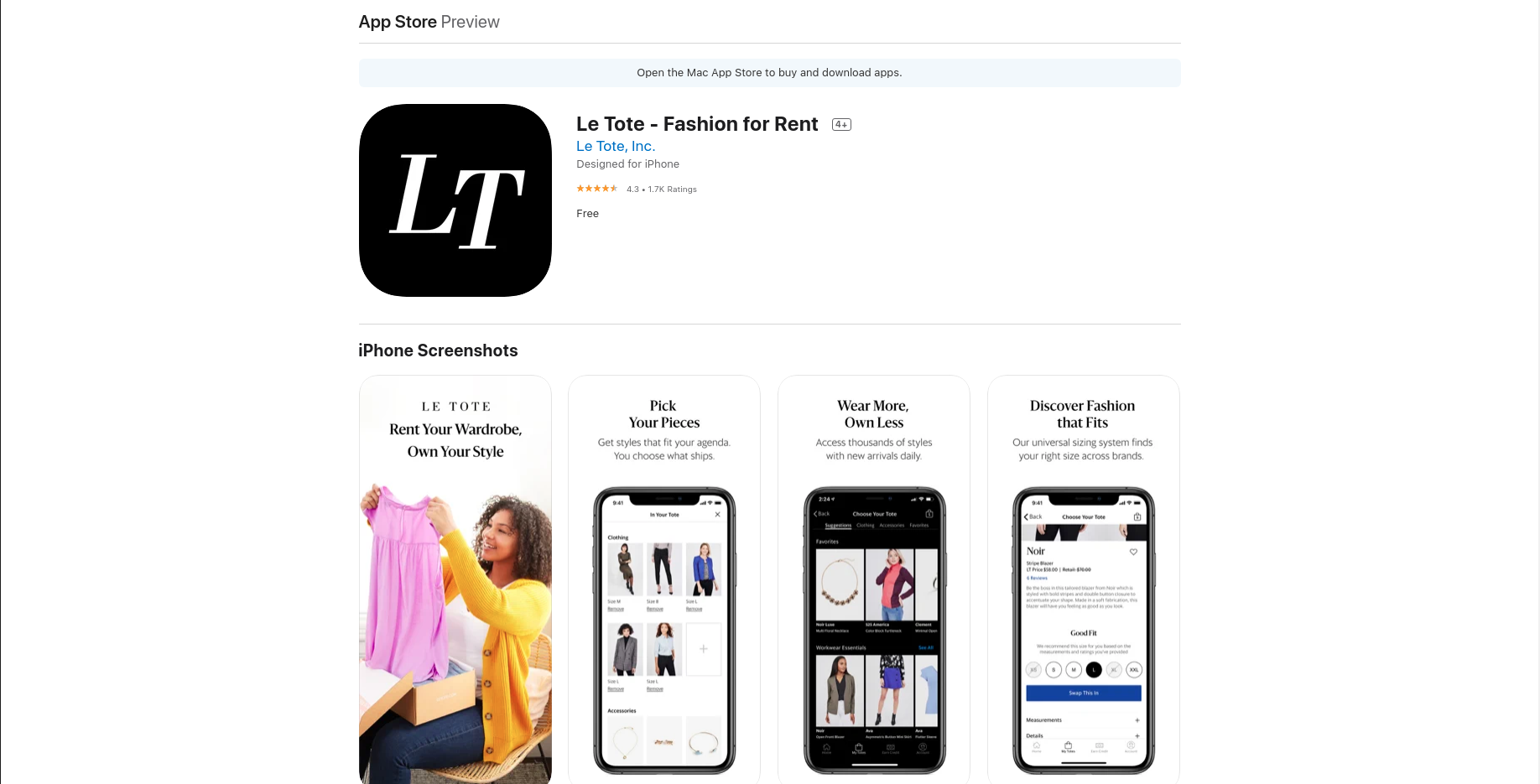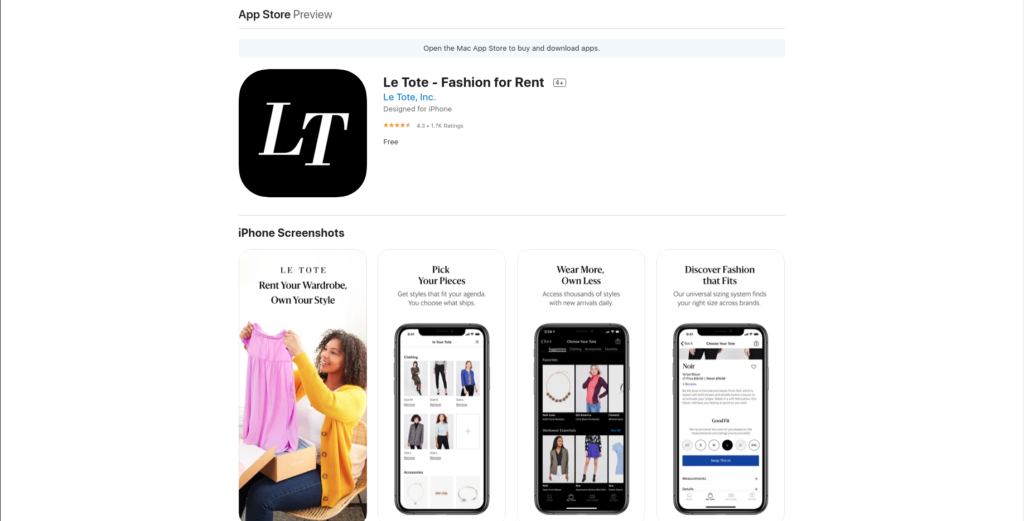 This clothing subscription box lets you choose three pieces of clothing and two accessories, which you can wear for as long as you want, buy what you want to keep when you're done, and return the rest.
It is both quick and easy, delivering five items to your doorstep in a neatly packed box for just $59 per box, with optional $5 insurance to cover damages.
Like Stitch Fix, this too requests that you fill out a quiz to get stylist recommendations curated to your style.
Some of the brands offered with this package include Three Dots, Vince Camuto, Kate Spade New York, Rebecca Minkoff, and a special collaboration with Olivia Culpo.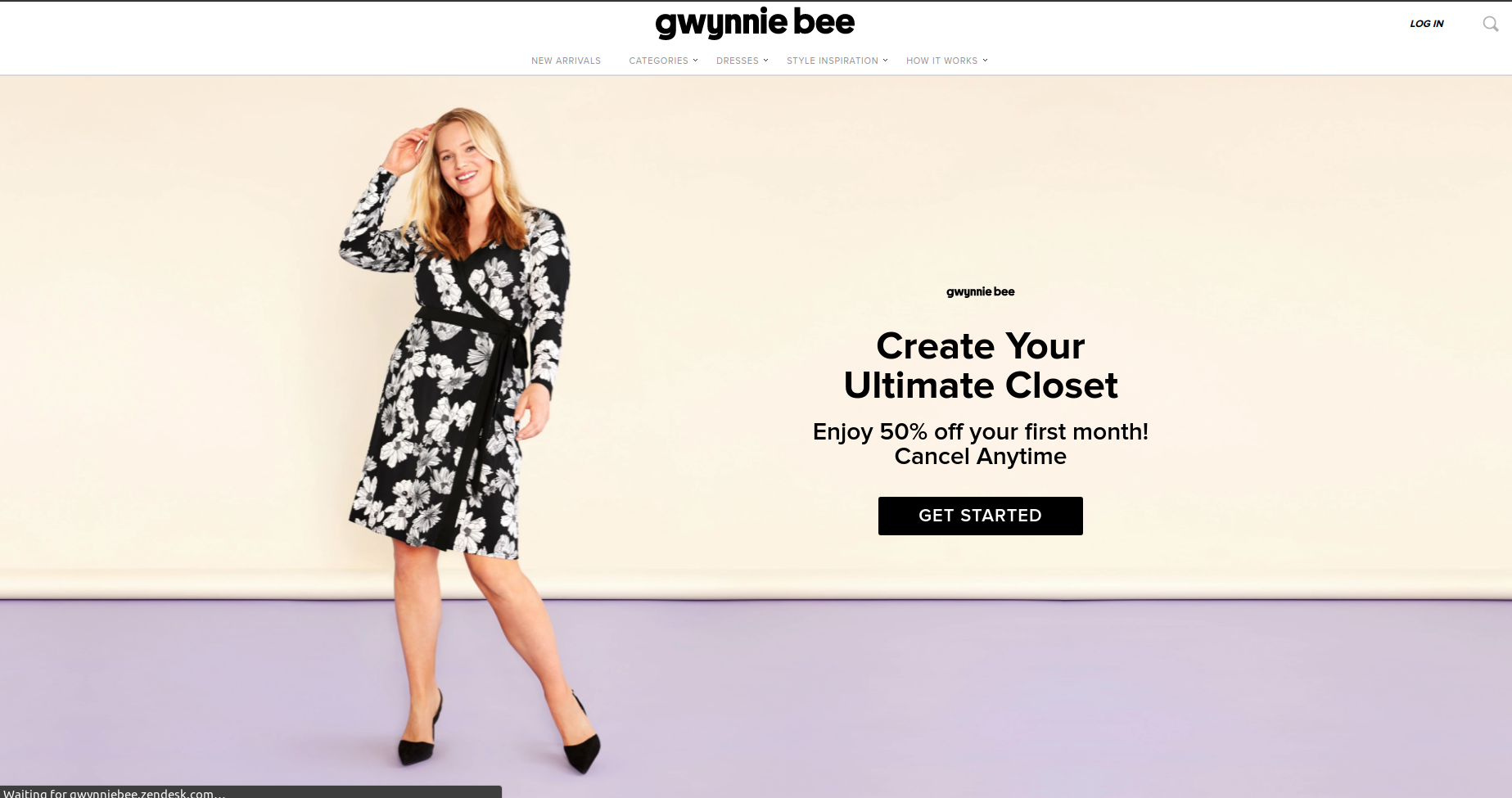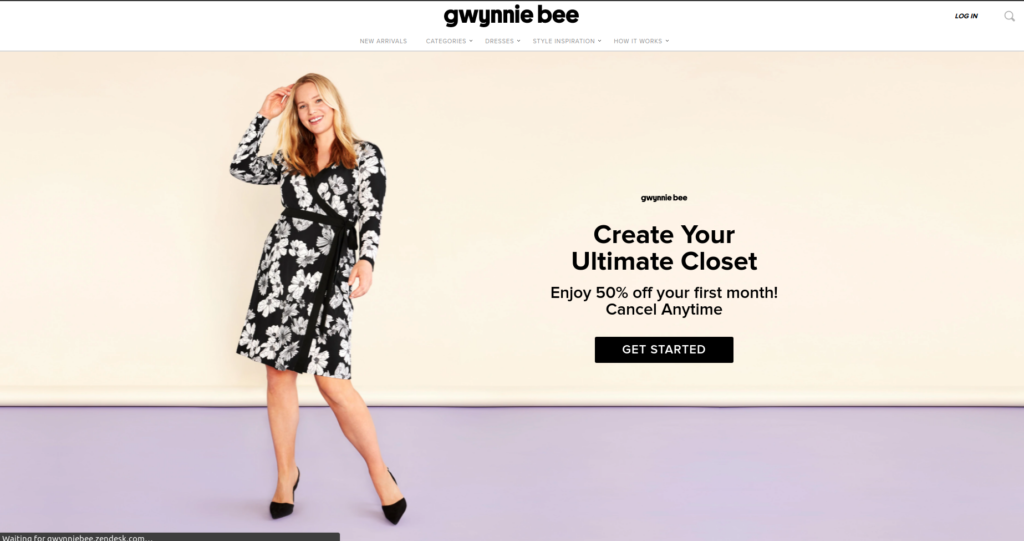 Gwynnie Bee has more than 150 brands in its stable, such as Rachel Roy, Lucky Brand, Karen Kane, City Chic, Kiyonna, BB Dakota, and Vince Camuto, among many others, so you get a wide variety of clothing options.
The service also helps those shopping for plus-size clothing, making it easy to rent or buy on-trend pieces from the different brands.
What you get is three items which you can wear for as long as you want, and send them back to exchange without worrying about dry cleaning.
Pricing ranges from $49, $69, or $95 per month for one, two or three items respectively.
Best clothing subscription boxes for men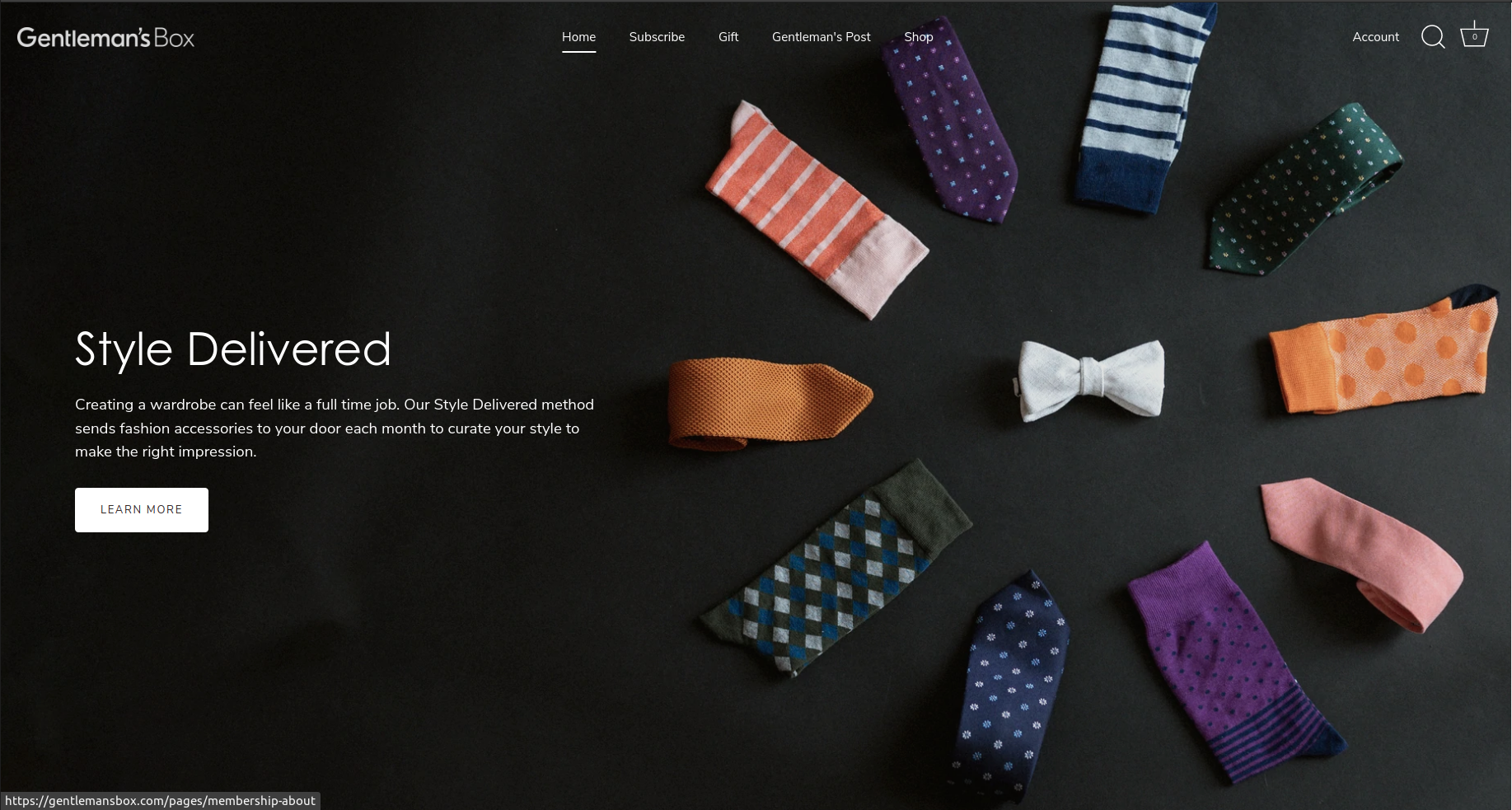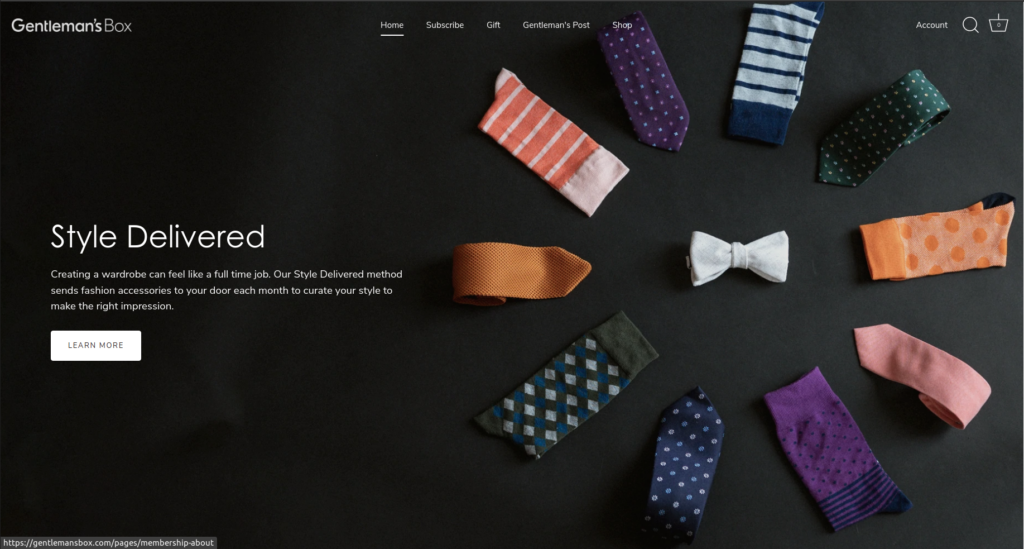 Boxes with this service come in three different tiers: Item of the Month box for $12 that has a sock or tie, Classic subscription for $25, and a Premium option that has between four and six items for $100 on a quarterly basis.
This service is highly sought after so men have to apply first with only 50 gentlemen getting approved on a daily basis.
It doesn't provide shirts or tops, however, but fashion forward accessories to spice up your attire.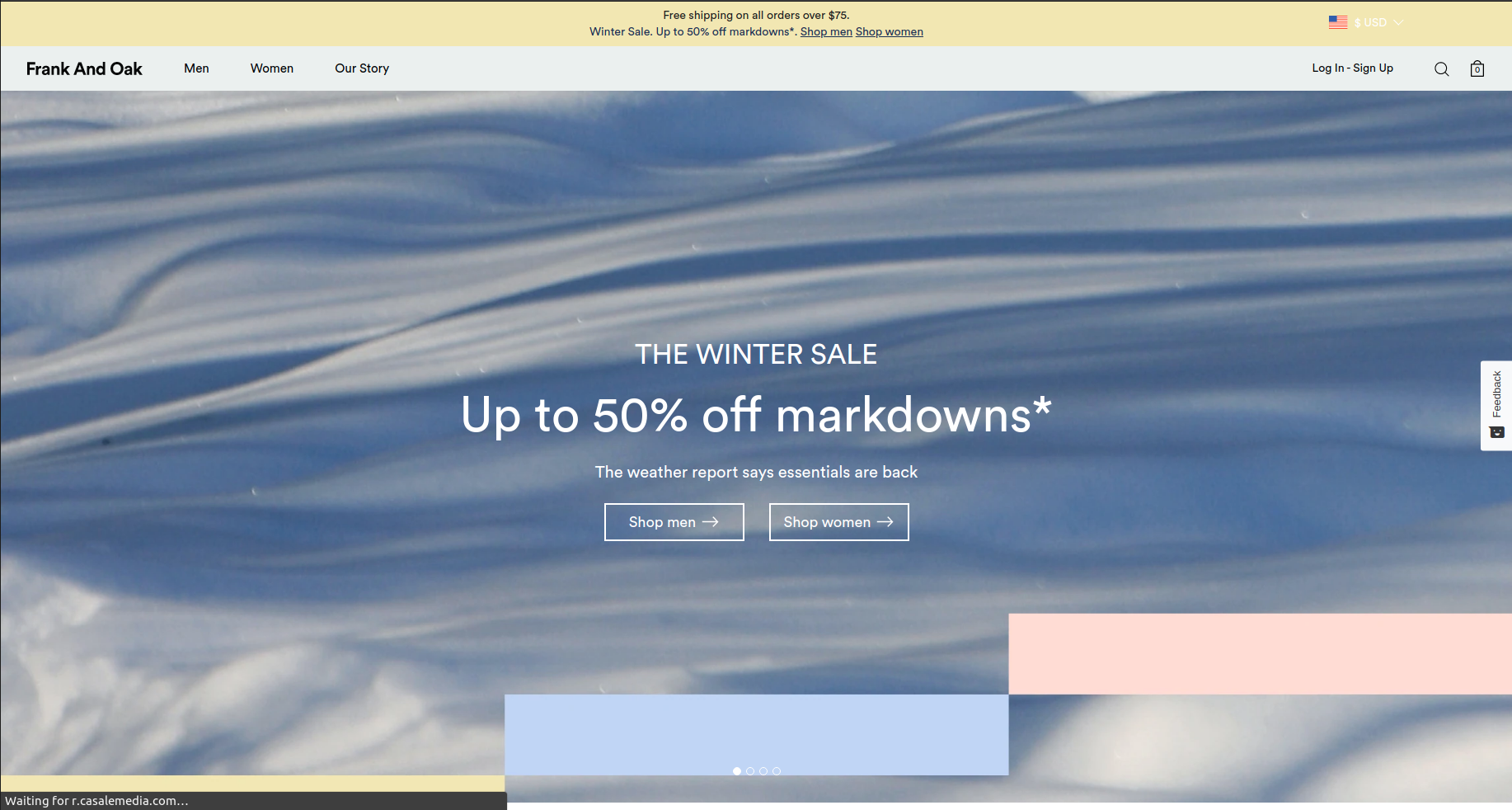 With this clothing subscription box, men get the latest pieces based on their personal preferences.
The service gives you about two days a month to view your selections and make any changes. Once you get your box, you pay for what you keep.
In terms of cost, you pay for the cost of the clothing, or a $25 styling fee if you return all of the items. It also has a members' only pricing with up to a 25 percent discount.
You can skip a month or more without being charged and you can cancel anytime you want.
This curated box of clothing charges a styling fee of only $20 plus the cost of the clothes, delivering five items of clothing based on your preferences, straight to your doorstep.
You can pick what you want and then return the rest of the pieces, and only get charged for what you keep.
What you get is hand-selected clothing that fits your size and build, convenience, and versatility as your style is enhanced with unique pieces that fit into your existing wardrobe.
Best clothing subscription boxes for kids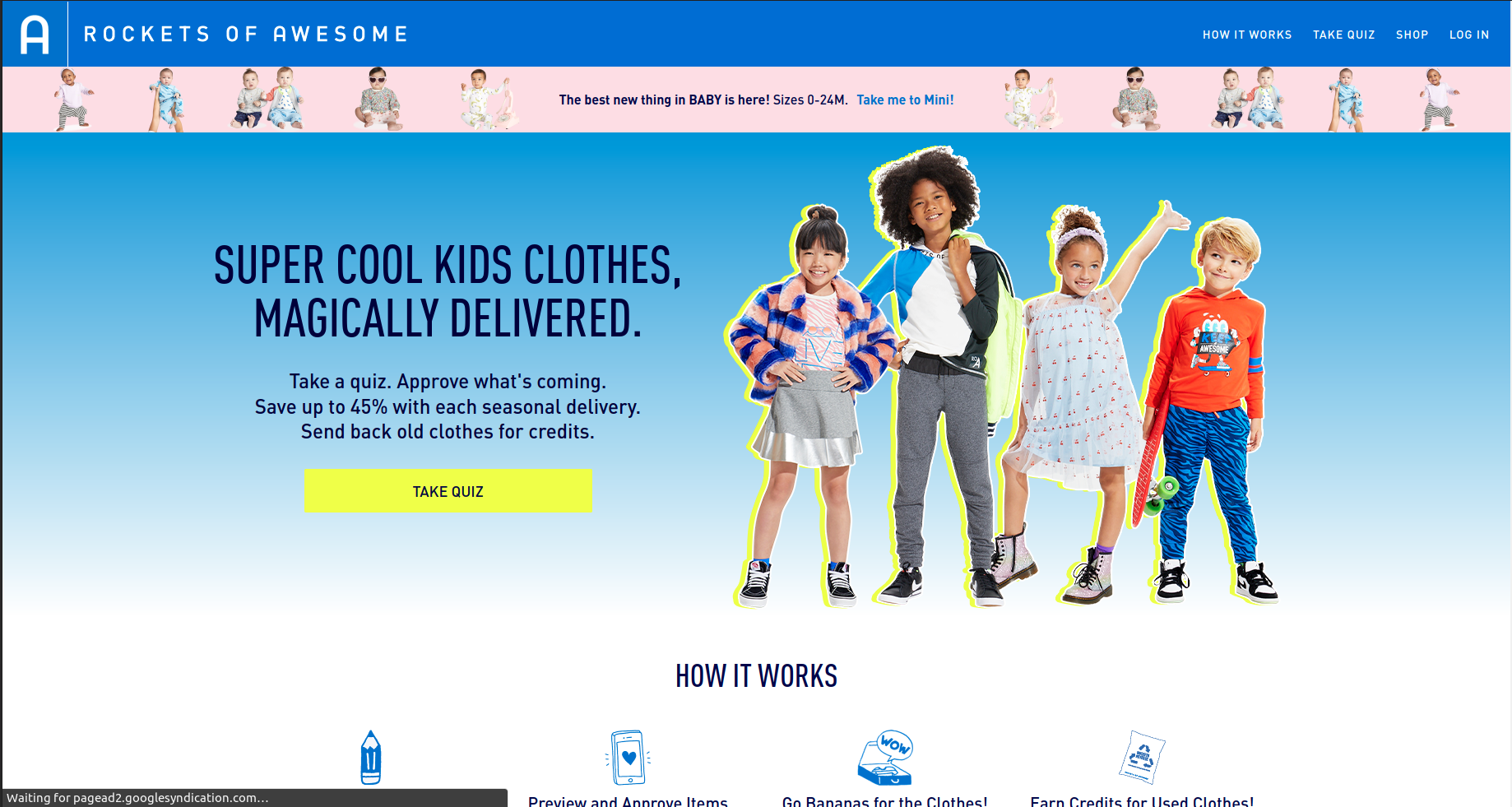 Rockets of Awesome caters to kids from 3 to 12 years of age, with a $20 service fee per box and average price of $16 to $38 per clothing item.
What you get is a set of hand-picked clothing items for your kids, all designed in house, and you're allowed to review and approve them before they're sent to you.
You also get to pick what you like and return what you don't like, with free shipping either way.
A discount is offered if you buy the whole box for $150, which has eight pieces of clothing, and 25 percent off at checkout.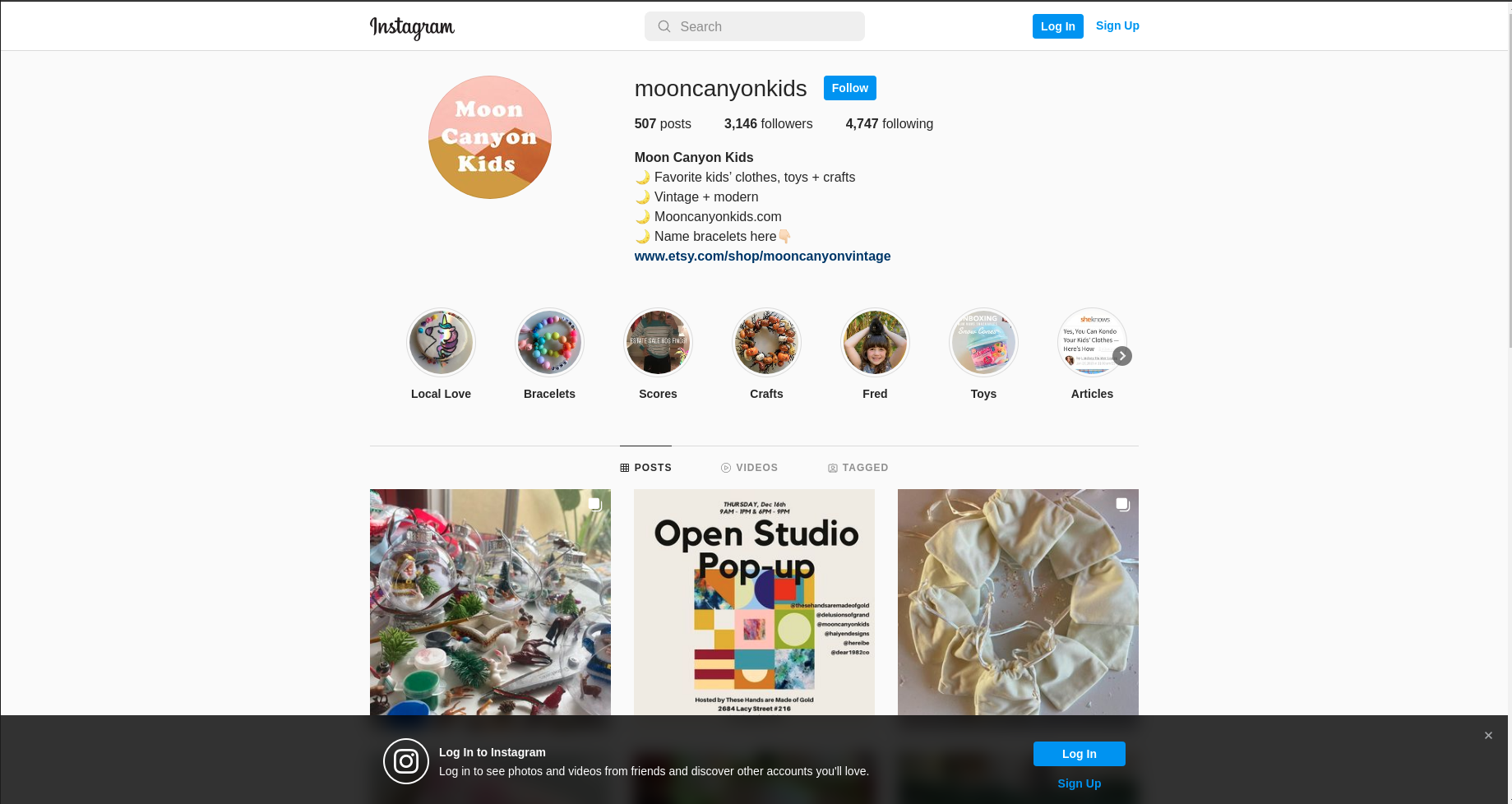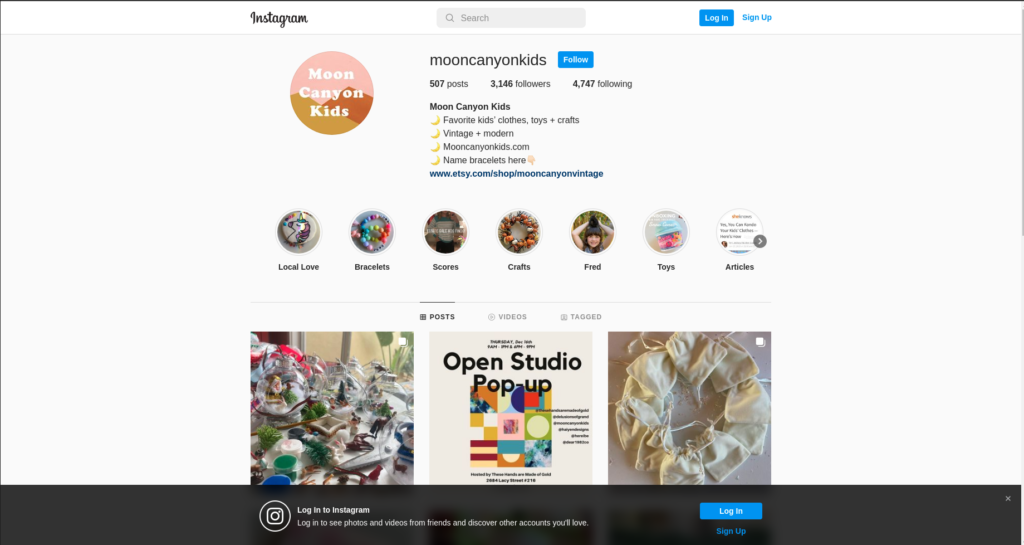 This box caters to babies and kids up to 13 years of age, offering a curated box of clothing with a minimum of three pieces monthly, plus a fun accessory.
A mix of vintage, modern, secondhand, and some great duds for your kids are packed in the box, plus you get a 20 percent discount at checkout off your first order if you use the code NEWKID.
The service costs about $33 per month.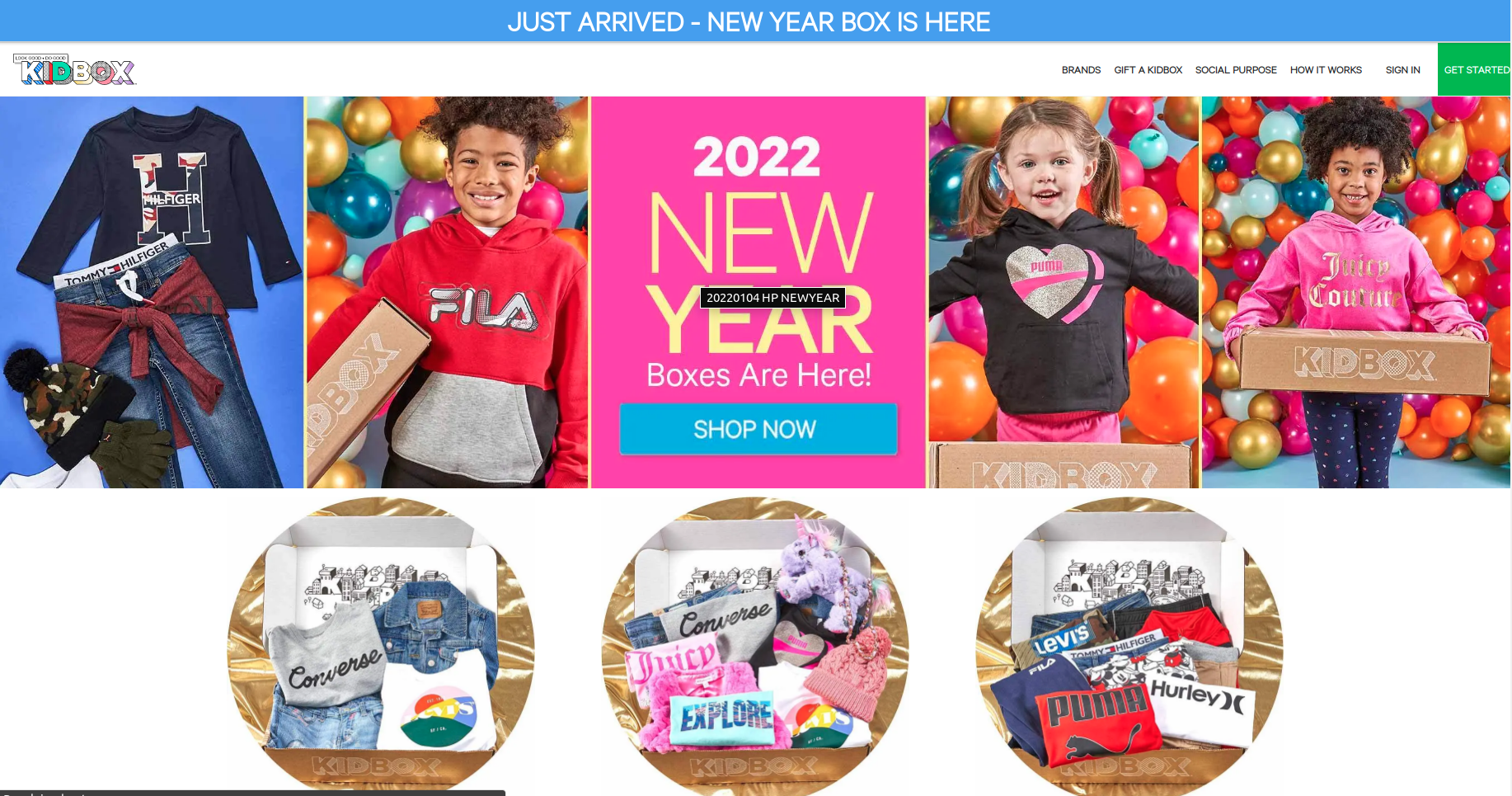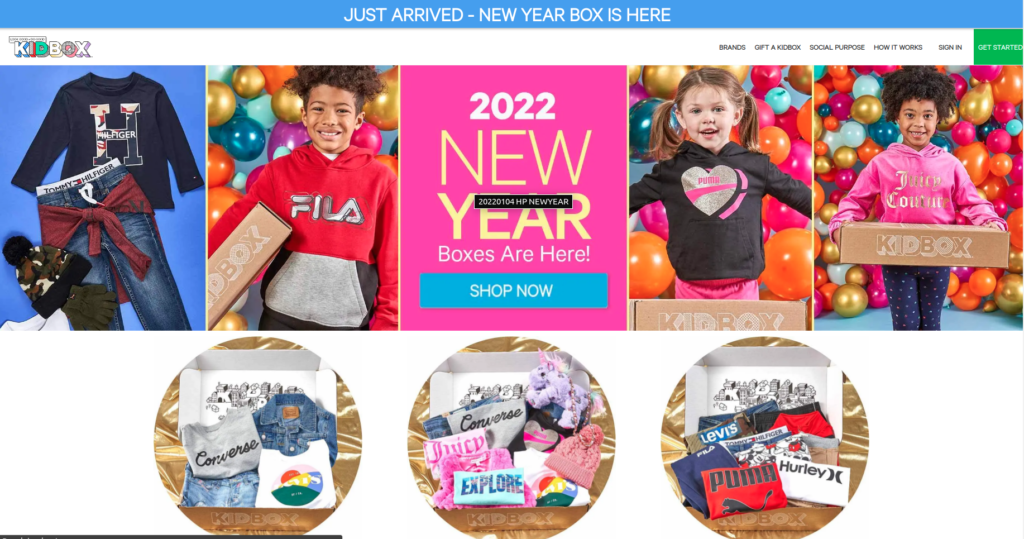 Kidbox is a clothing subscription box with items for babies and kids up to 14 years of age.
In the box is a set of curated pieces of clothing from a stylist, selected after taking a quiz that helps them understand your kid's favorite style, colors and looks.
Once the preferences are set, the stylist picks three head-to-toe mix and match looks specially tailored for your child, and you get a personalized box five times a year with name-brand styles.
You get to keep what your child likes and send the rest back.
The average price for each clothing item ranges from $14 to $16.
Summary
Hopefully you found the perfect clothing subscription box that fits your specific needs, personal style, as well as your budget. Whether you want something for yourself or a loved one, you can enjoy wearing comfortable clothes and still look snappy or professional by choosing one of these subscription boxes.