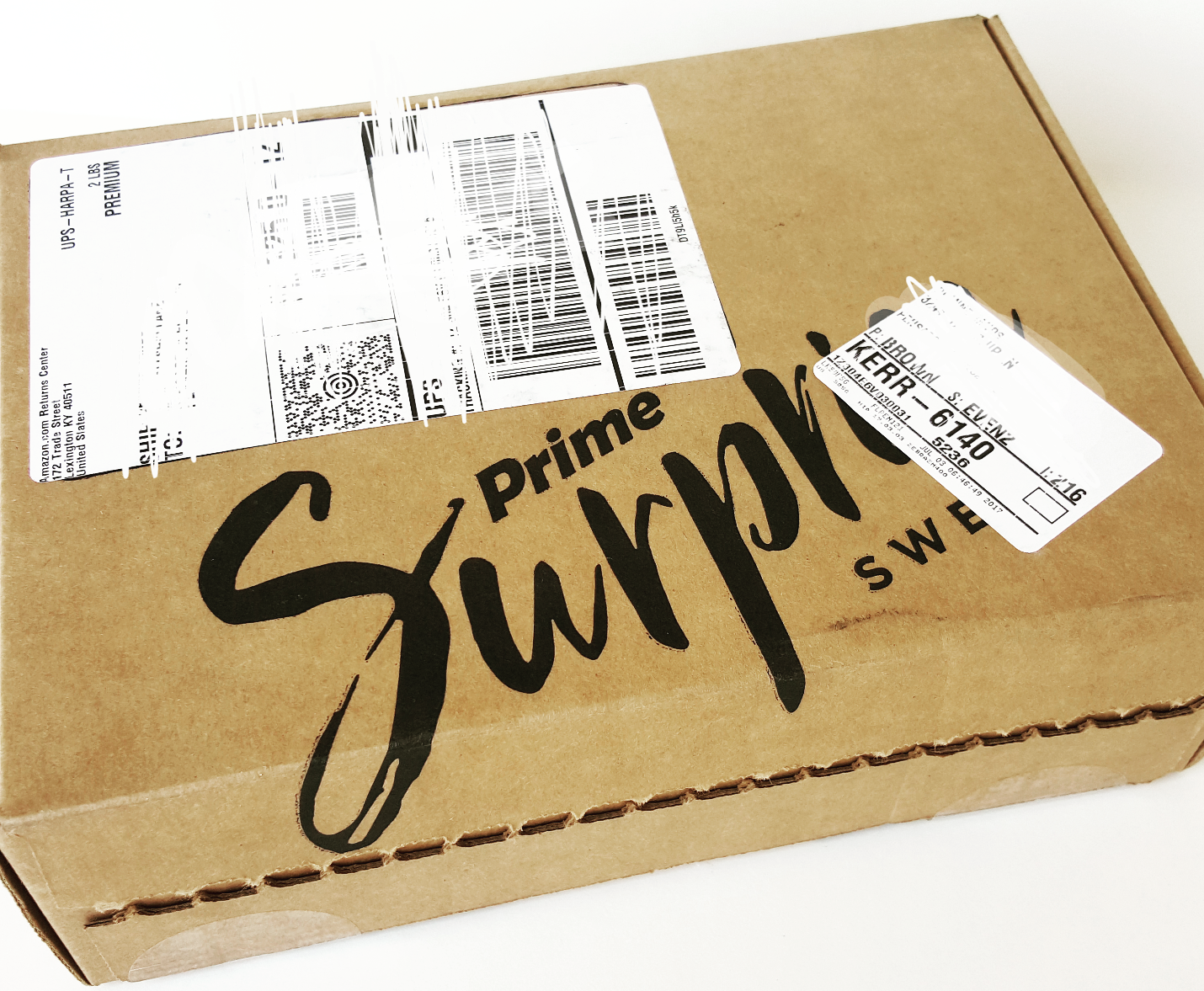 Amazon has a new subscription box for artisan sweets. It is called the Sweets Surprise box. It is currently only obtained by invitation from Amazon for Prime Members only.
It involves getting a Dash Button,. The Prime Surprise Sweets Dash Button is a Wi-Fi connected device that orders Prime members a surprise box of delicious treats from small-batch artisans anytime you want, at just the press of a button.
Every time you push your button, you will get a new, unique box for just $18 delivered with FREE Two-Day Shipping for Prime members (button available in the 48 contiguous states only).

Always delicious. Always Unique. Anytime you want.
Buy your Prime Surprise Sweets Dash Button for $4.99 and on your first press, you will receive a $4.99 credit off your first box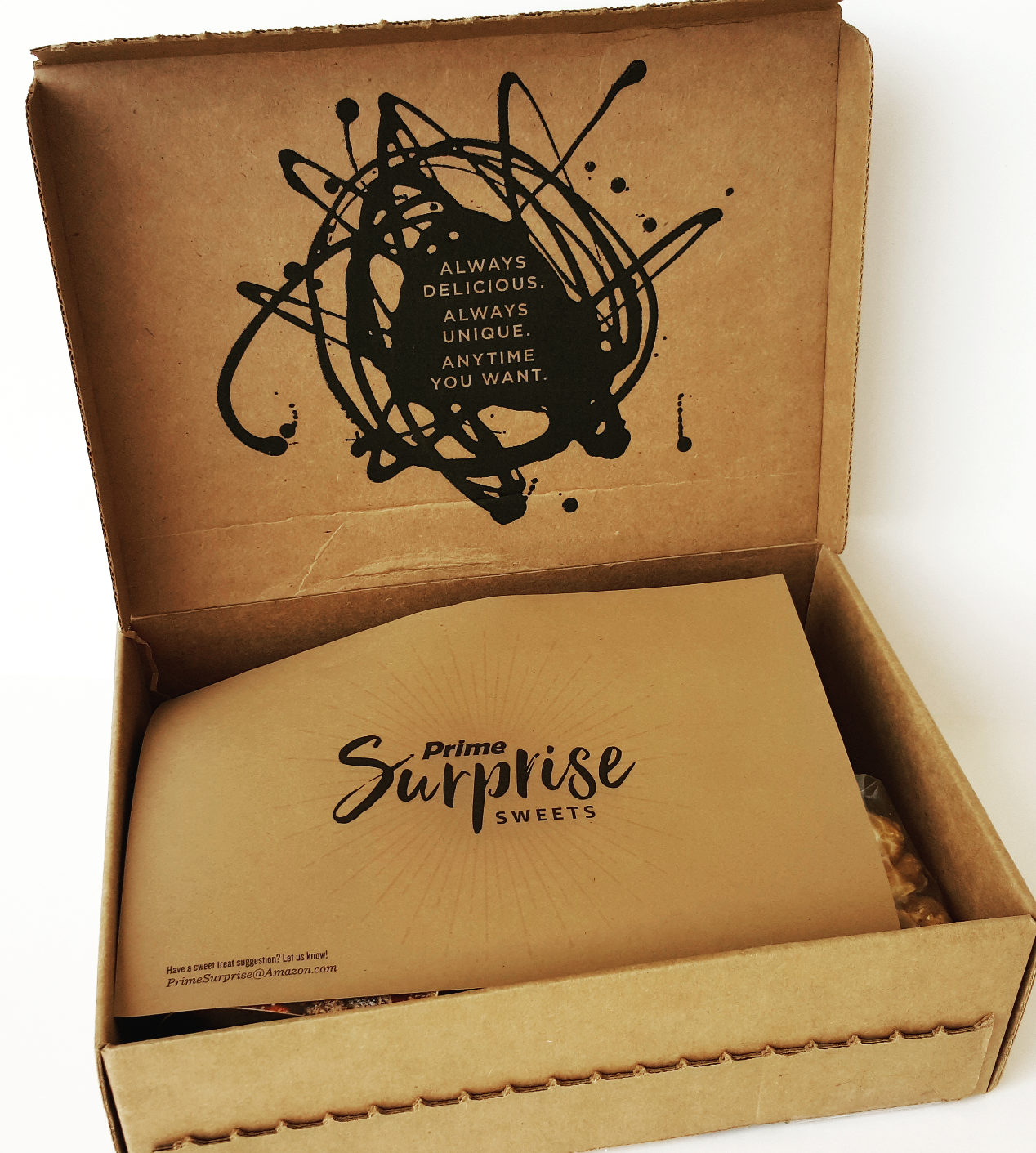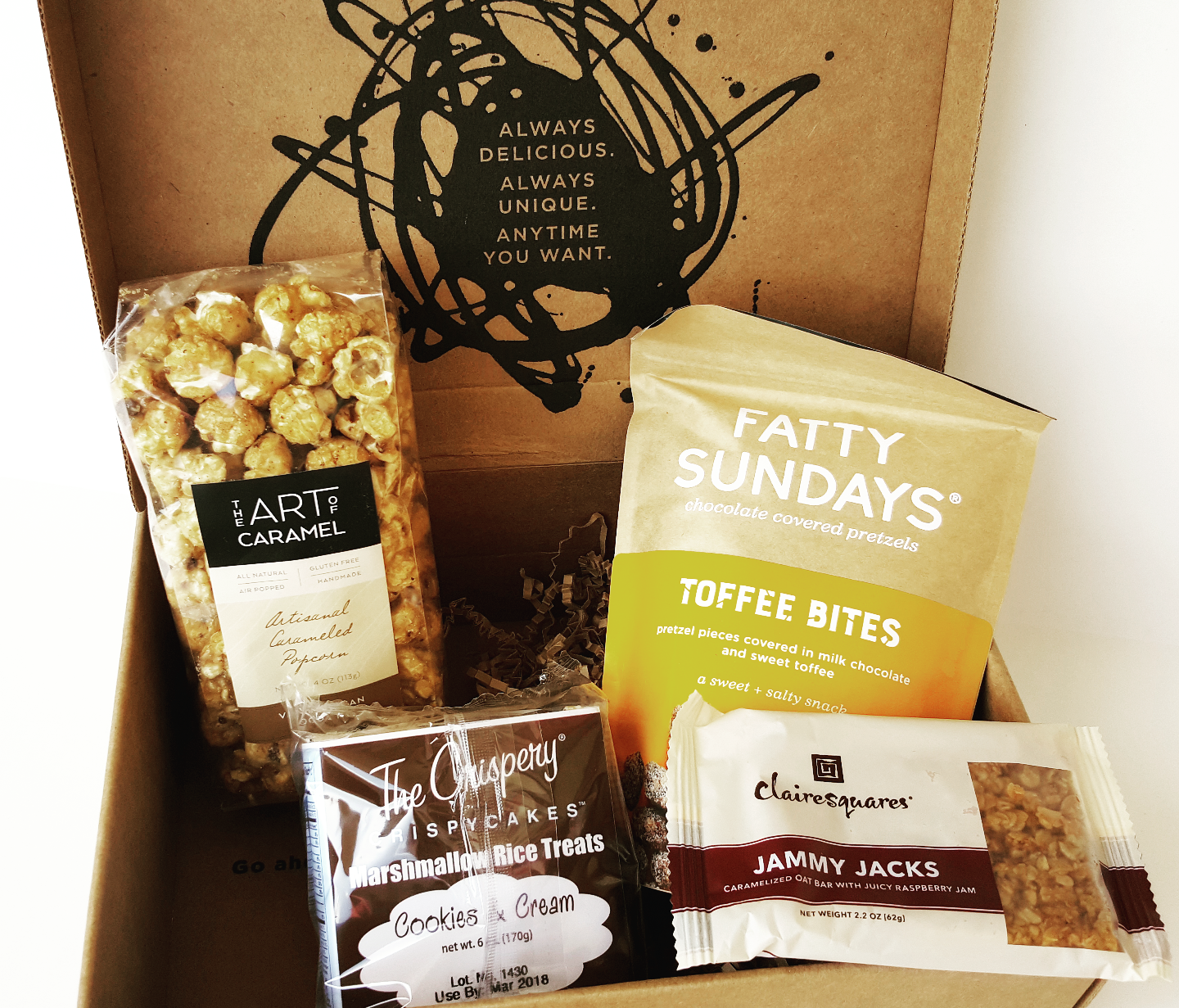 I received my invitation last week. I ordered the dash button for $4.99 and within 2 days my button arrived. I activated it on my phone, and pressed the magical button. 2 days after that, my sweet surprise box arrived!
The box contains full size artisan snacks and sweets. From all over the US.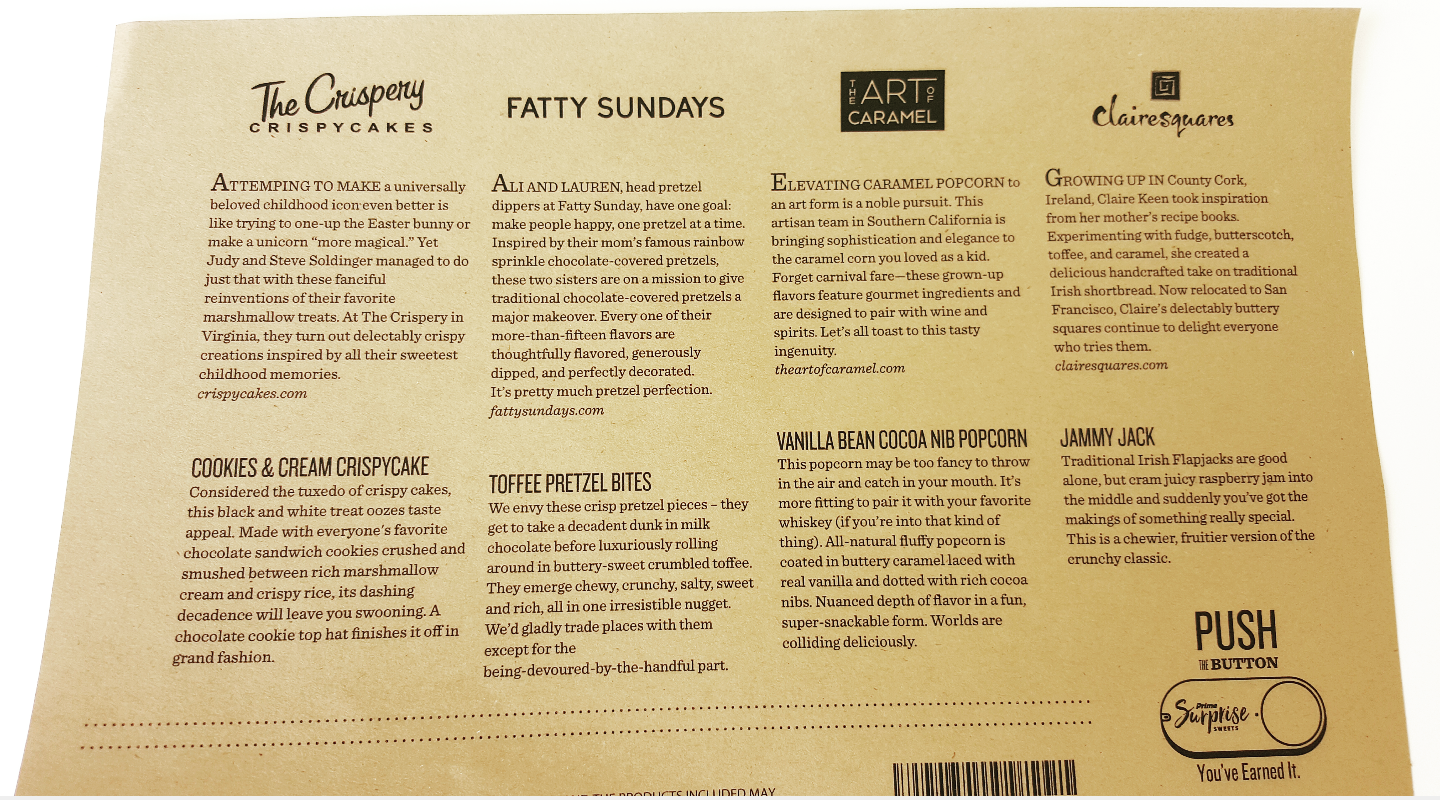 The first item is A Full Size Art Caramel Vanilla Bean Cocoa Nib Caramel Popcorn. It is sweet and salty, chocolaty and crunchy. Delicious! $6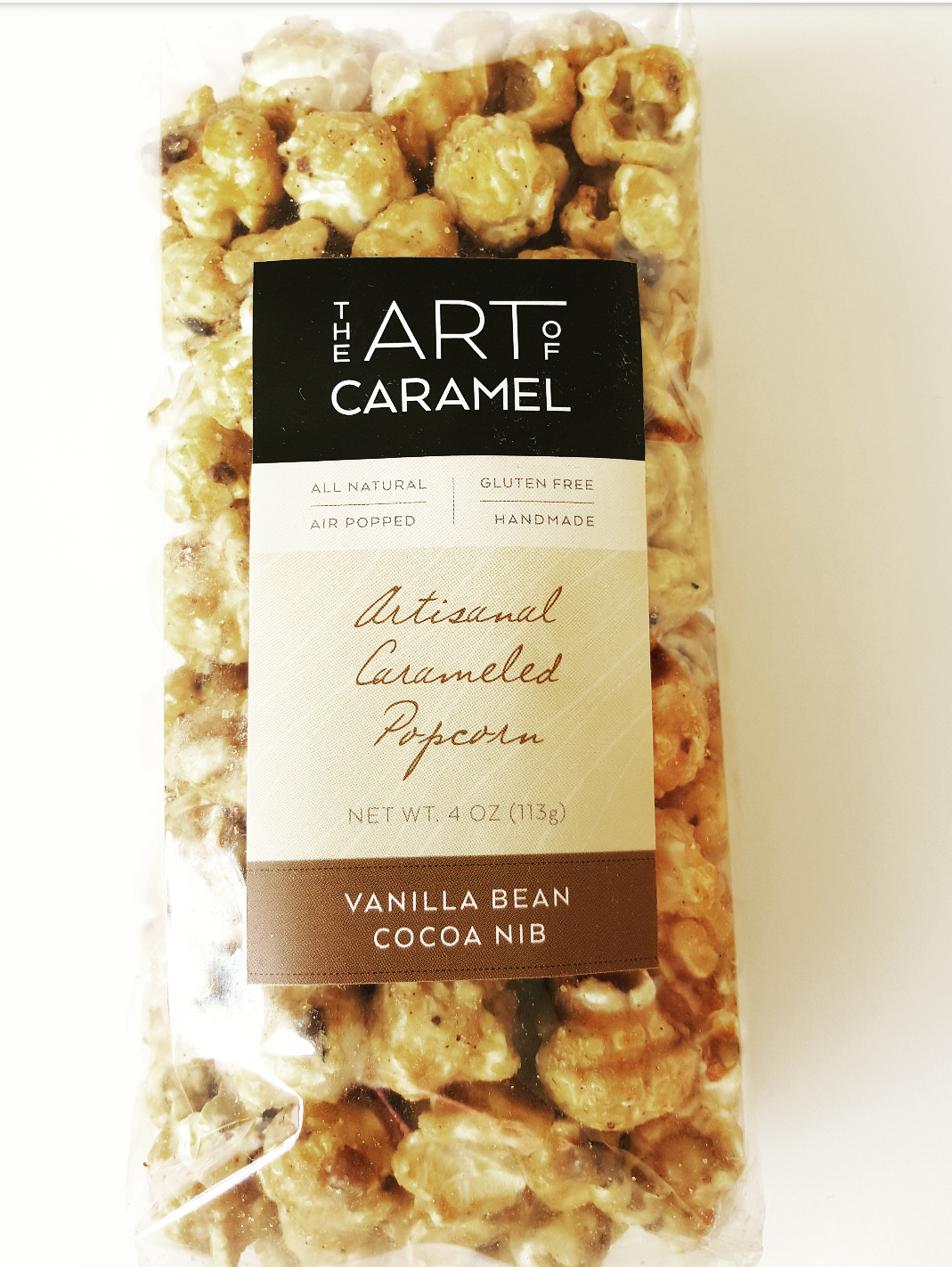 Then we have the most amazing taste combo ever! Fatty Sunday's Toffee Covered Chocolate dipped Pretzels. A salty and sweet taste with toffee coatings that is unique and outstanding! $4.95
Not my favorite item, but really nice for those who like fruits and jam. It is ClairesSquares Jammy Jacks Oat Bar with Jam. Very oaty and not very sweet, it falls apart as soon as you bite it.$2.50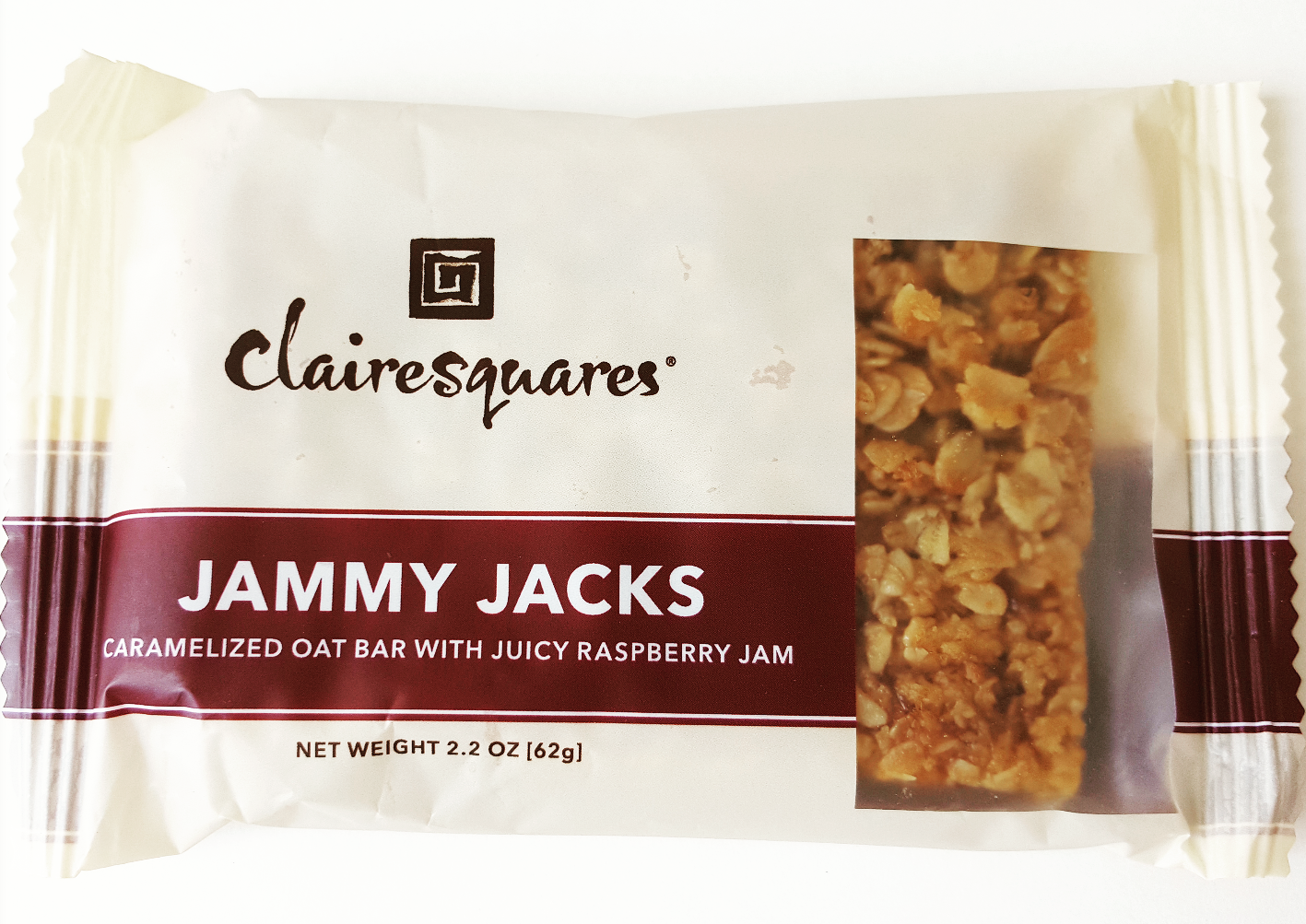 Last but not least is my favorite! It is a giant rice crispy treat the size of my hand by The Crispery $9.99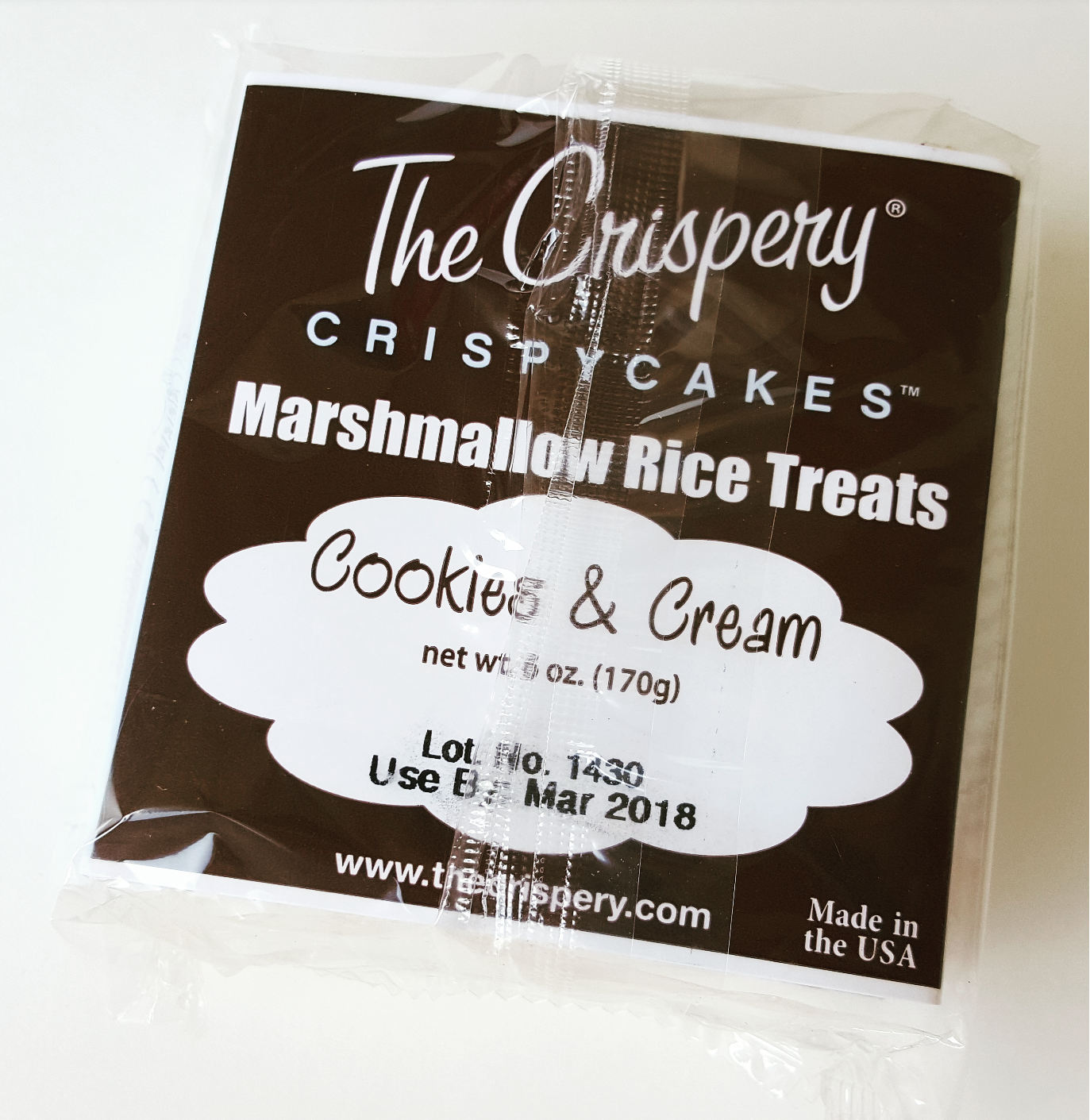 I really like this box, it was fun to try new items and with Amazon I can get them anytime I want within 2 days. I really love the fact that I can get one delivered in 2 days, never having to wait for boxes to arrive is a huge plus! I highly recommend you get an invite and get this box! I can't wait to try another one!