Bouqs Flowers Subscription February Review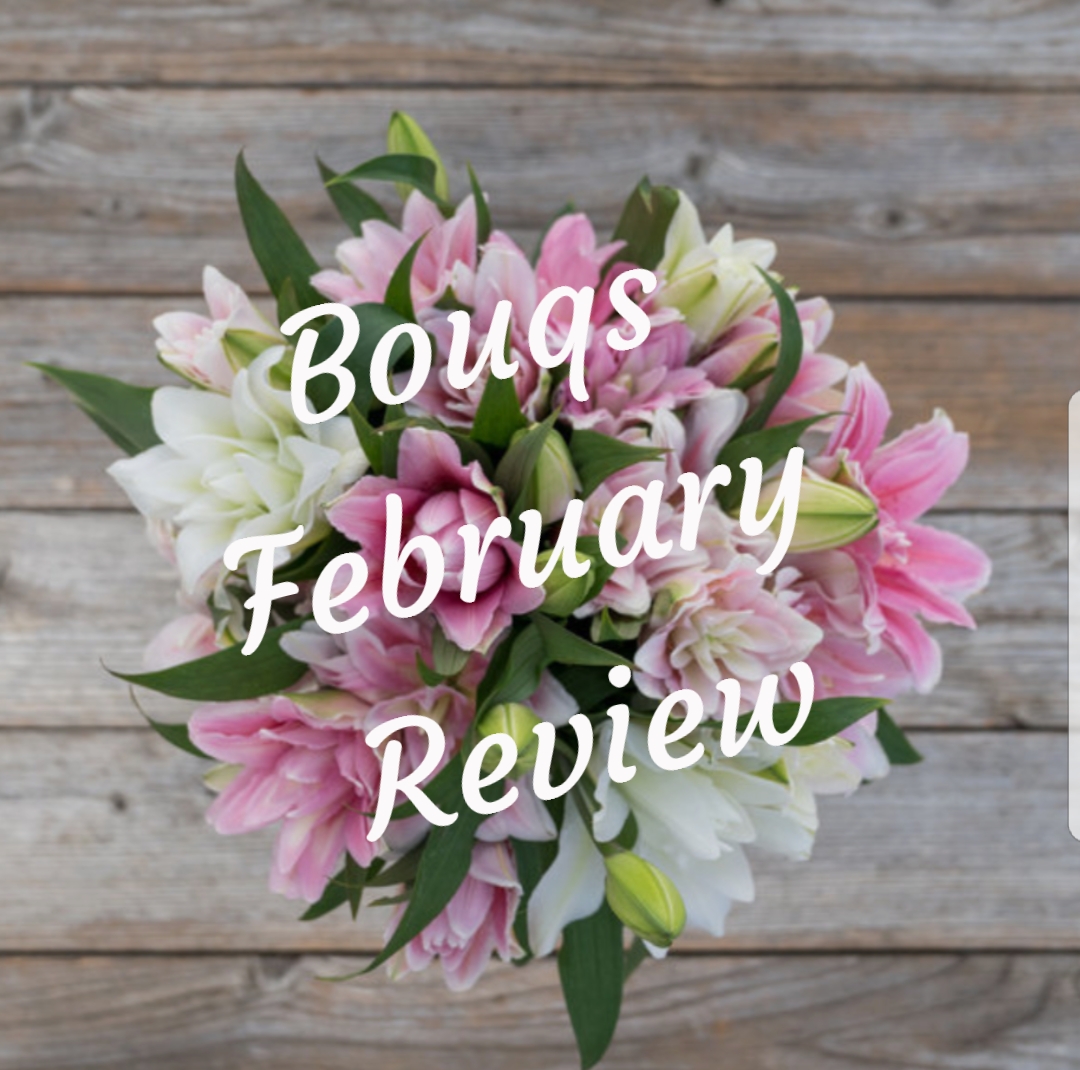 The Bouqs Company was founded with the bold intention of bringing romance and delight back to what was once a noble exchange: the giving and receiving of flowers
Farm-Fresh Collections
Our Farm-Fresh Bouqs are cut fresh and shipped from one of our farm partners so they last. All our farms practice sustainable, eco-friendly farming, and we cut only what we sell – so we don't waste 1 out of every 3 stems like others.
Prices for their subscription start at $32 and up.
I buy flowers alot. We have a huge family and flowers are fantastic to send out to loved one for Holidays, Birthdays, etc. Truth be told we send out flowers about once or twice a month.
We have tried all tje flower companies out there, the phone number one, the pro one, all. Most of the time they are nice flowers, shipping was expensive but no major issues.
A few times with the 1-800 one it was a molded delayed disaster.
I can honestly say throw out everything you know about flower delivery companies, and look into Bouqs.
Their service is simple and easy. Farm fresh flowers, in single deliveries or a subscription. Delivered on time with great service.
Ordering was simple, I selected my bouquet, selected the arrival date, added the receiver info and waited.
I placed my order with Bouqs on the 13th of February. The shipping was free for delivery the next day (that was a huge surprise!)
Honestly, my expectations were low. As I mentioned, I have bought flowers for years, most have been nice, but nothing spectacular.
My expectations were blown away.
Fedex delivered the flowers to my mother at 3:34 PM on Valentine's Day.
She was so excited, as she adores flowers.
She called me immediately after she opened them.
They were gourgeous! Bigger than expected, bright, fresh, and full.
It has been 5 days, and they are still fresh as ever. She has told me these were the best and her most favorite flowers ever.
Needless to say, Bouqs has a new customer for life.