Horror Block is a pop culture box that brings you 4 -6 horror collectibles each month.  The horror collectibles are linked to movies and/or books that are under the horror genre and fairly well known.  The box is $19.99+shipping per month, and ships on the 25th of each month.
September's theme was based on all of Stephen King's works, but particularly IT, The Shining, and The Dark Tower.  They haven't done a Stephen King box in quite some time, and I was super excited for this box!  I am a die hard Stephen King fan, so this box couldn't have been more appropriate for me.
Order Horror Block: https://www.nerdblock.com/horror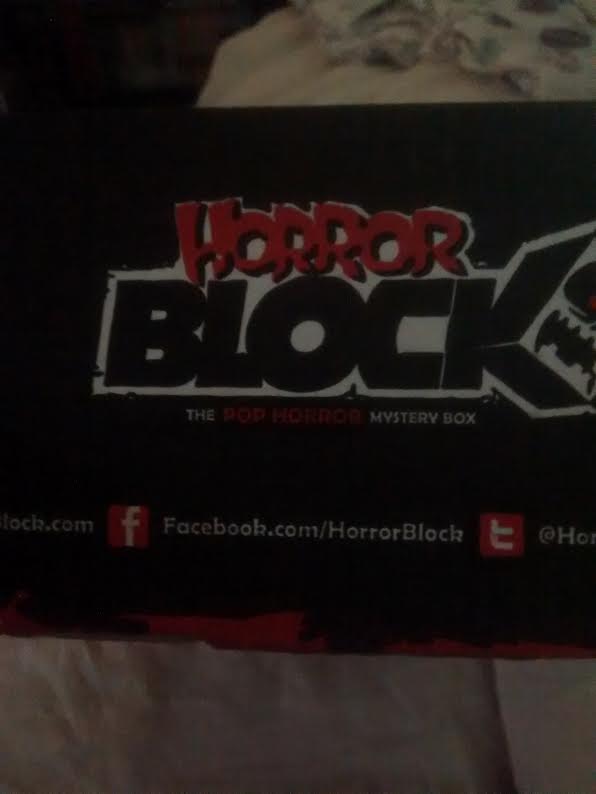 Horror Block comes in a fancy box with the logo on the front, and a quote on the inside that says: "don't open, dead inside".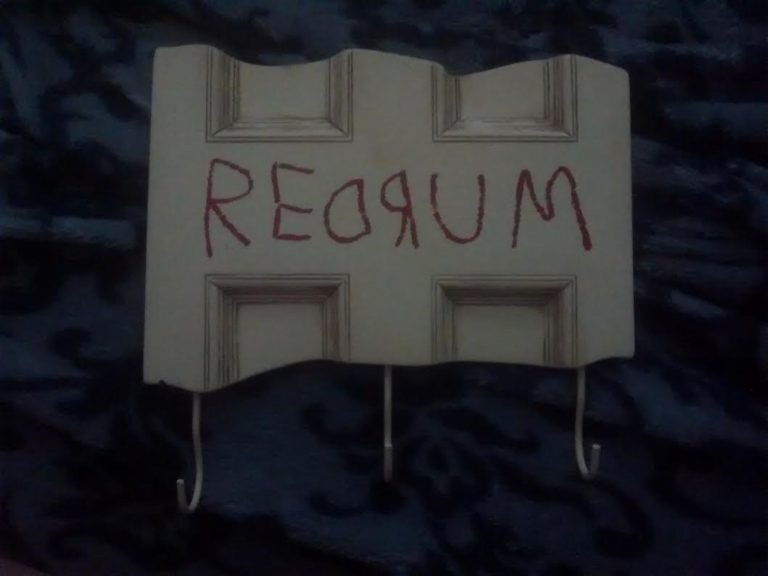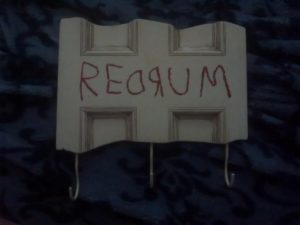 The first item included was this ADORABLE "The Shining" inspired redrum doorhanger.  It can be put on the wall to hand keys or other knick knacks and I about screamed when I opened the box and saw it.  After several moments of just hugging the thing, I was able to firmly say that this item was already well worth my money.  It is super high quality and an official licensed item from the movie.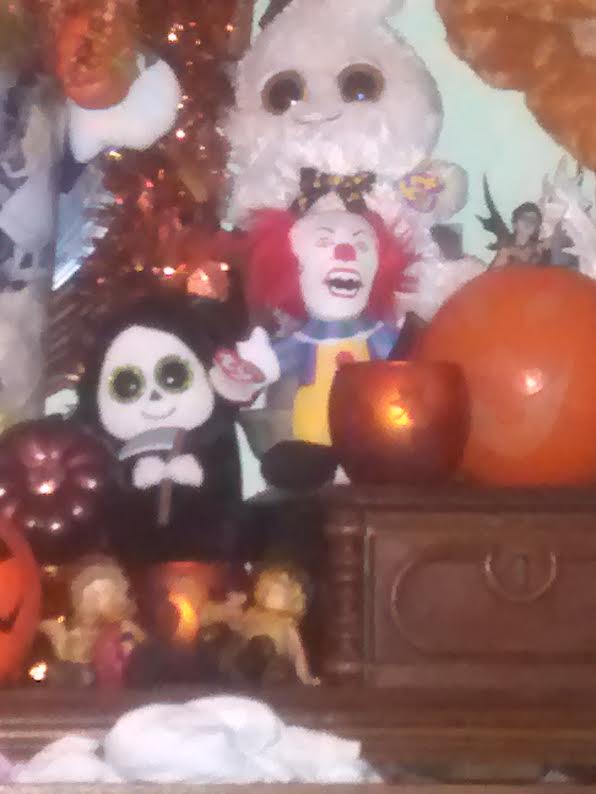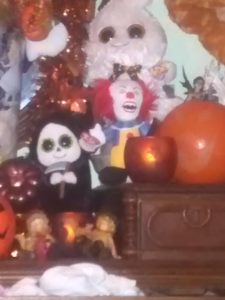 Secondly was this cute mini plush of Pennywise the clown from IT.  I also screamed when I opened this item as I adore Pennywise, and it fits perfectly with my little Halloween display.  As always, it is a licensed piece of merchandise as well.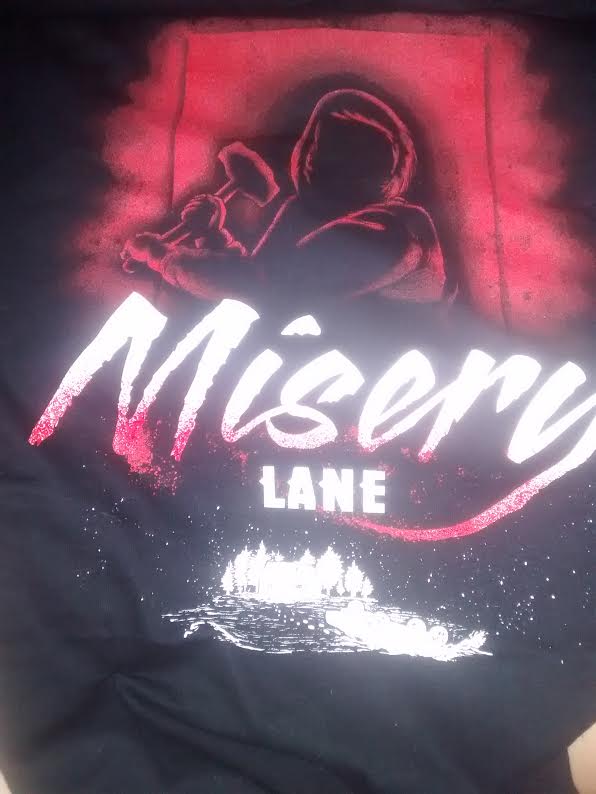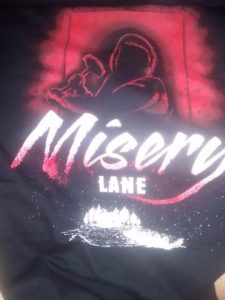 In each Horror Block you also receive an original t-shirt in your chosen size.  This month we received a Misery inspired t-shirt and I instantly fell in love.  I am currently wearing this shirt and it is very elegant, but creepy at the same time.  Also, uber comfort is ensured.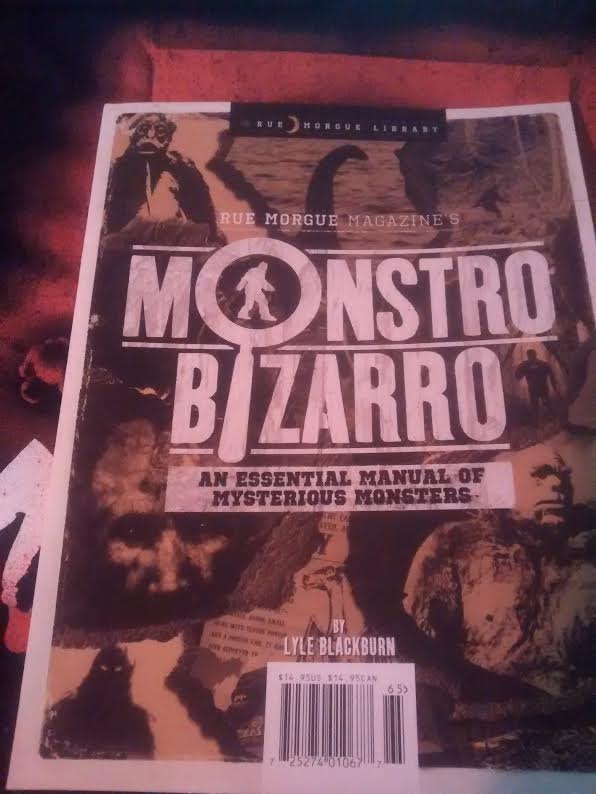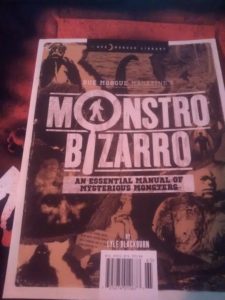 Next, Horror Block usually always includes a copy of that month's Rue Morgue magazine, which is a horror pop culture magazine.  However, this month we received a special publication from Rue Morgue called "Monstro Bizarro".  It is basically an encyclopedia about all of the legendary monsters that have "possibly" existed during our time on earth.  I was super excited for it, and will be adding it to my permanent book collection.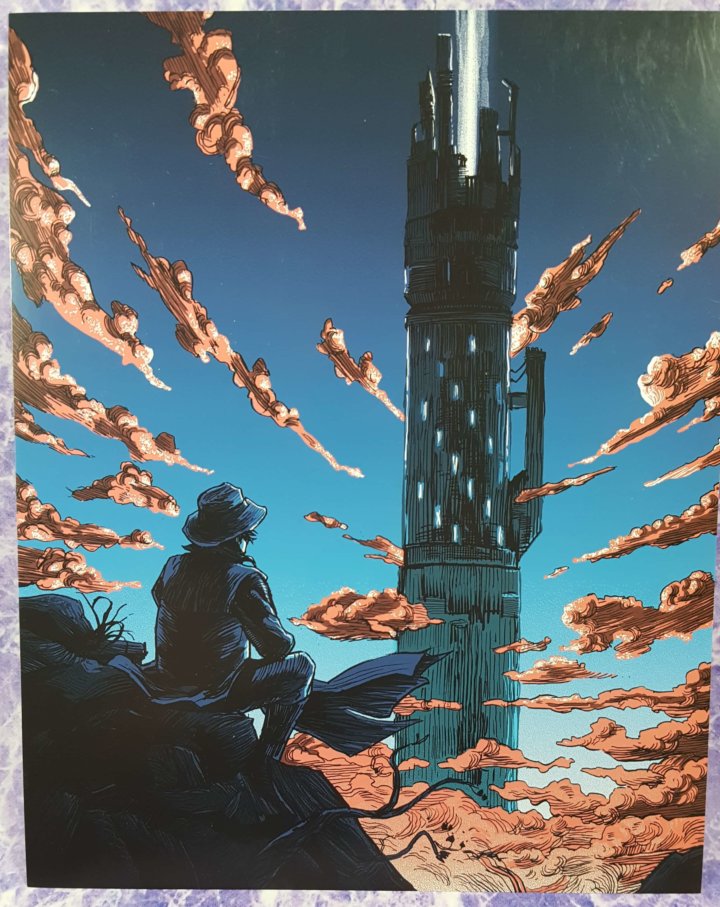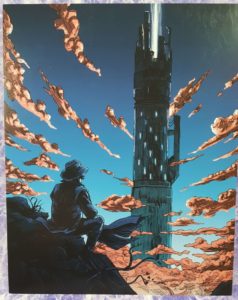 An artwork of The Dark Tower was also included in this box, and even though I am not very familiar with The Dark Tower, I really liked the art.  Needless to say, I gave this away to a friend who is crazy about the book series.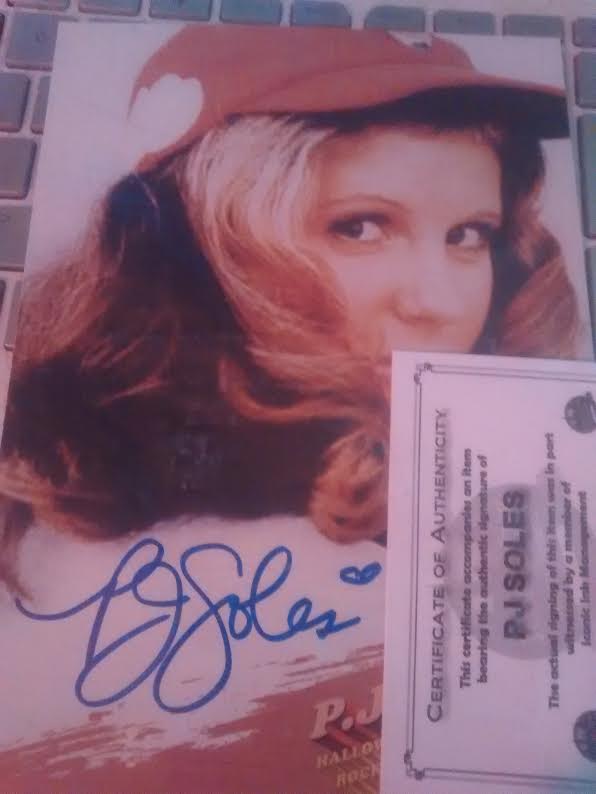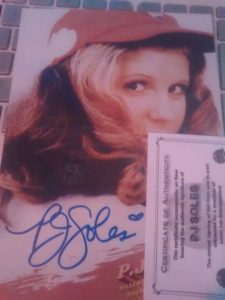 Lastly, an official autographed photo of P.J. Soles (who was in Carrie and Halloween) was included.  This collectible is extremely valuable, and a huge piece of this box.  It is one of the best things in the box, and horror fans are sure to find it to be an amazing collectible.
Overall, this month's horror block was a huge win.  Boxes like these are generally a hit or miss since you may not like all of the movies/books referenced in the box, but you can't go wrong with Stephen King!
Save