Matthew is a very popular name, especially in regions with a high Christian population. Aside from Matthew being the name of one of Jesus's disciples, people choose the name because of its meaning.
The English name Matthew is derived from the Hebrew name Matityahu which means "Gift of God." For centuries, Matthew continues to be a male name. There are also various other male versions of the name including Matthaeus, Mattathias, Mateo, Maitiu, and Mathuin among others.
While Matthew may be a male name, there are some female versions and similar names you can use for a girl. You can check them out below:
Also Read: Cute Nicknames For Husbands On Phone
Best Female Versions of Matthew
1. Mattea
Mattea is the most popular female version of Matthew. The name is a feminization of the Italian version of Matthew which is Matteo. It's also common in Spanish as Matea, from Mateo, the Spanish version of Matthew.
As a result, Mattea is very popular in Europe and also South America where languages like Italian, Spanish, and Portuguese are spoken. Other alternative spellings of the name include Mathea and Matheah.
Some popular people bearing Mattea include Mattea Conforti, the American actress, and Kathy Mattea, the American singer.
Explore: Cute Aesthetic Names For Girls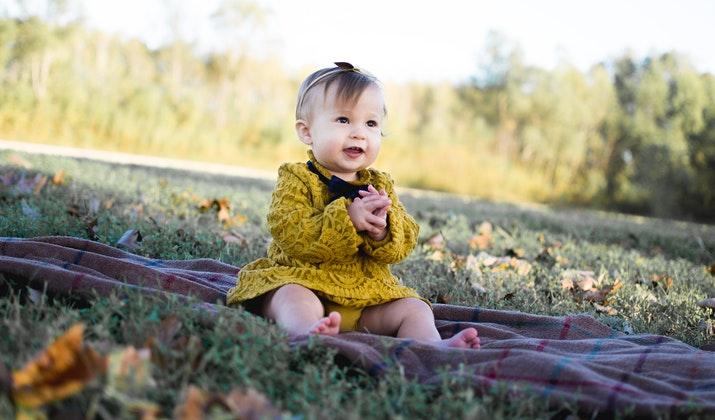 Photo by J carter via Pexels
2. Madison
Madison is a name for both males and females. However, you'll find more females bearing this name than males. Also written as Maddison, the name derives from the Old English surname Mathieson which literally means "Son of Matthew."
Notably, Madison became popular as a female name due to its pet forms like Maddie and Mad. The name is also styled as Madisyn.
At a time, Madison was the second most popular name in the United States. Currently, it's still among the top 50 female names in the country, according to CBS News.
Madison Pettis, Madison Hu, Holly Madison, and Bailee Madison are some popular people that bear this name.
Also Read: Best Cowboy Names For Boys (With meanings)
3. Mattia
The name Mattia comes from Matthias, the Italian version of Matthew. This name is mainly given to males but females can also bear it. It's also written as Mattiah.
Mattia is very popular in Italy but not so popular everywhere else. Hence, if you don't stay around Southern Europe, it'll be a unique name to bear.
However, the name is seemingly more popular in Sierra Leone than in any other country, although it's more popular as a last name.
The former First Lady of New York, Matilda Cuomo, was born Mattia Raffa.
Check Out: Sweaty Clan Names Not Taken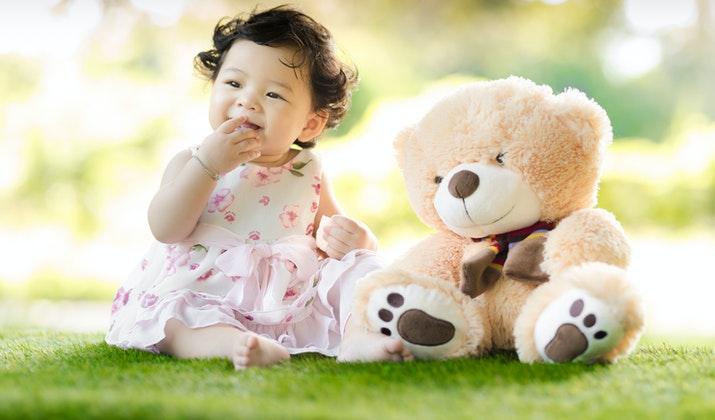 Photo by Singkham via Pexels
Check Out: Best Flower Names For Girls (With meanings)
4. Mattie
Mattie is a name with varying origins. It's more common as a short form of the names Matthew and Martha, the former which makes it an ideal female version of Matthew.
However, Mattie is said to have its origin in Aramaic and Old German and means Lady or Mistress of the House. It's also said to mean Mighty in Battle.
Mattie was more popular in the 1800s than today. Mattie Hawkinson and Mattie Shaw are some popular people bearing Mattie. Notably, Mattie is the name of the popular Marvel female superhero, Spider-Woman – a fictional character created in 1998.
5. Matilda
Matilda shares a similar origin to Mattie. It derives from Mahthildis, a Germanic female name meaning Mighty in Battle. Nevertheless, many consider it a female version of Matthew following the similarity in pronunciation.
This name is very popular in native-English countries like the United States, the United Kingdom, and Australia.
Popular people bearing this name include Matilda Ramsay, an English TV presenter, and social media influencer, Matilda Lowther, a British fashion model, and Matilda Ledger, actress, and daughter of Heath Ledger.
Explore: Creative Private Story Names For Snapchat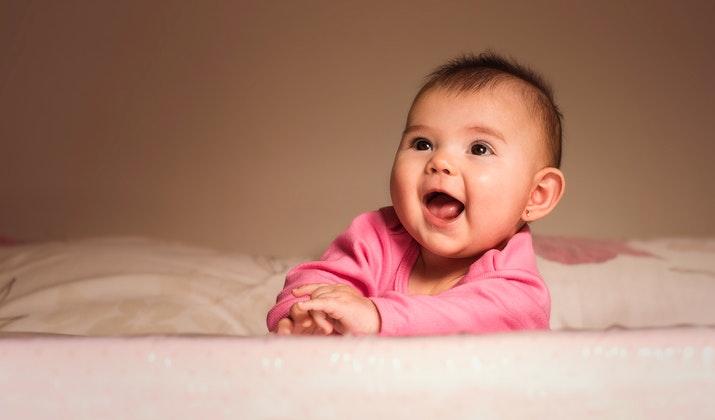 Photo by Daniel Reche via Pexels
Explore: Best Female Dwarf Names
6. Mathena
Mathena means Gift of God, same as Matthew. It's also written as Mathina or more simply Matina. If you're looking for a unique female version of Matthew, you can go with this as it's not very popular.
The variant Matina, however, is popular as an Arabic name that means one who is strong and solid.
7. Madeline
Madeline is another common name that sounds a lot like Matthew. However, the name means "of Magdala" and is a modern version of the name Magdalene. It's sometimes also written as Madelaine.
The name became popular because of Mary Magdalene. Magdala is an Aramaic name and could mean great, tower, elevated, or magnificent. The more acceptable meaning is High Tower.
In the US, Madeline has remained among the top 100 female names since the late 1990s. Madeline Carroll, Madeline Zima, and Madeline Duggan are some popular female celebrities that bear this name.
Also Read: 50+ Names Without Vowels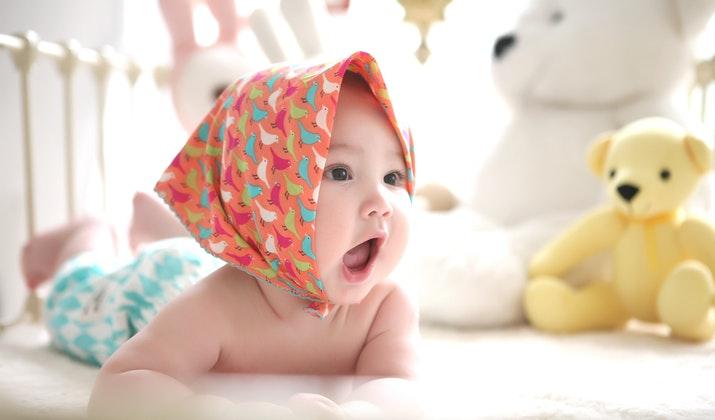 Photo by Pixabay via Pexels
Explore: Mermaid Names For Girls (With meaning)
8. Madis
Madis is a popular Estonian male name and is related to Matthew and other names like Mattias and Mattis. However, the name is gaining popularity as a female name in other regions due to its use as a short form of Madison.
Other theories say that Madis derives from Matilda and was a prominent family name during the Anglo-Saxon period in Britain.
You can also go with Madi, which is more closely related to Matthew. Popular people bearing this name include Madi Monroe and Madi Burton – actresses and social media stars.
9. Mateja
Mateja is a literal translation of the Matthias, the Greek version of the name Matthew in Serbian, Croatian, and Slovene. It's common as a male name in Serbian but as a female name in Croatian and Slovene.
Generally, however, Mateja is a Slavic name as the name is also common in other languages like Polish and Czech.
The most famous people you'll find bearing Mateja are males. Nevertheless, there are also famous females including Mateja Šimic, a Slovenian triathlete, and Mateja Robnik, a Slovenian alpine skier.
Check Out: Female Fantasy & Sci-fi Names (With meanings)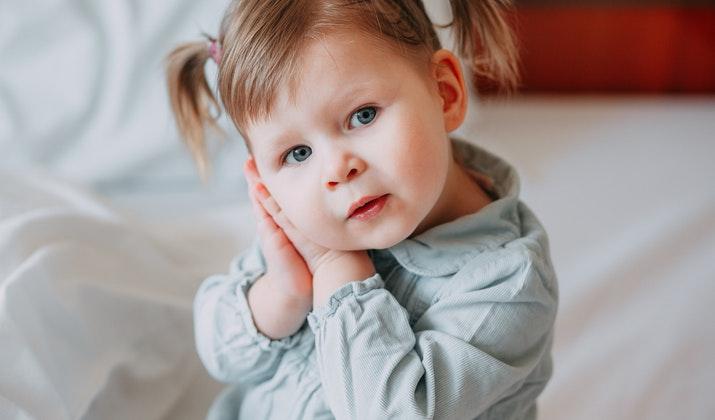 Photo by Natalie via Pexels
10. Theodora
Theodora doesn't look or sound like Matthew but they're the same in terms of meaning. Matthew means gift of God and Theodora also means gift of God. While Matthew is a Hebrew name, Theodora is Greek.
Theodora is the feminine version of Theodore which compares better with Matthew as a male name.
In the past, Theodora was a common name for queens, most notably Theodora, wife of Justinian I – a historical Byzantine empress and saint.
Although Theodora is popular, a more common version of the name is Dorothy. Dorothy is simply the reverse of Theodora and both names mean the same.
Also Read: 30+ Japanese Names That Mean Water
Bottom Line
You can't name a female child Matthew but you can name her Mattea, Mattie, Mathena, Matilda, or any other female versions you prefer.