Maybe "William" is the name of your favorite role model and you planned to give this name to one of your kids. But as fate would have it, you had a baby girl and now you're wondering if there are female versions of William you can use instead.
Or maybe you love the name "William" because of what it stands for and represents. It's one of the classic English names that has existed for more than a thousand years and is still prominent today.
The name, which is derived from the German "Wilhelm", means "determined protector" or someone who is strong-willed and courageous. No wonder the people who bear the name William are perceived as generous and compassionate. It takes a great deal of courage to carry those traits.
If you have a feeling that your daughter will grow up and be very courageous and strong-willed, then a female version of William isn't a bad idea and will fit her perfectly.
The good news is that those names exist and I have a list of those names and also their meanings. So, without much ado, let's dive in.
Also Read: Male Versions of Cinderella
Best Female Versions Of William
1. Willa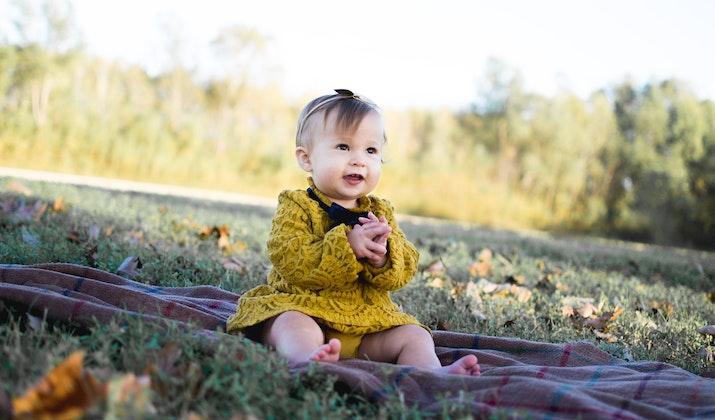 Image from J carter via Pexels
Like Willam, Willa is an iconic name of German origin that has increased in popularity over the years. In fact, the name was one of the top baby names in the United States in 2015.
Willa also shares the same meaning with William. The name means having a great will and desire. It also means protection or helmet.
The situations surrounding the birth of your daughter could have been really tough and the chances of her surviving might have been slim yet she pushed through and survived. Her fighting spirit is quite glaring even though she's still a baby and Willa fits her perfectly.
She will wade through life effortlessly with grit. The name is also inspired by Willa Cather, an American novelist best known for her book, "One of Ours" which won the Pulitzer Prize in 1923.
Who knows? Your baby girl might grow up and become a better writer than Willa. All in all, the name is an inspiring one.
Also Read: Best Cute Names For Your Boyfriend On Phone
2. Wilhelmina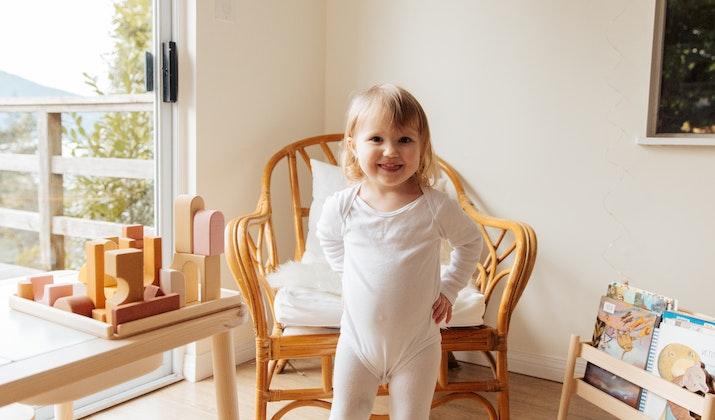 Image from Tatiana Syrikova via Pexels
Wilhelmina is also another female version of William coming from Dutch and German origins. In German, "Wil" means desire while "Helm" means protection or helmet.
Though the name isn't so popular these days, it was one of the most popular baby girl names in the United States in the 1900s. But it's still a well-known name in most European countries and could be a great fit for your baby girl.
Examples of notable women with these names are Wilhelmina Bremen, Wilhelmina Cooper, and Wilhelmina Drucker. These women lived life to the fullest and left their footprints in the sands of time.
Bremen was one of the foremost American sprint runners who won individual bronze and gold medals in the 1932 Summer Olympics. Cooper, on the other hand, was one of the top American models. In 1967, she founded a modeling agency in New York, Wilhelmina Models.
Also Read: Best Female Versions of Mathew
Lastly, Drucker was one of the first Dutch women to champion feminism. She was also a politician and a writer. These women were powerful women and will be good inspirations to your daughter when she's all grown up.
You might also consider having nicknames for her like Minna, Minnie, or Mina.
3. Winifred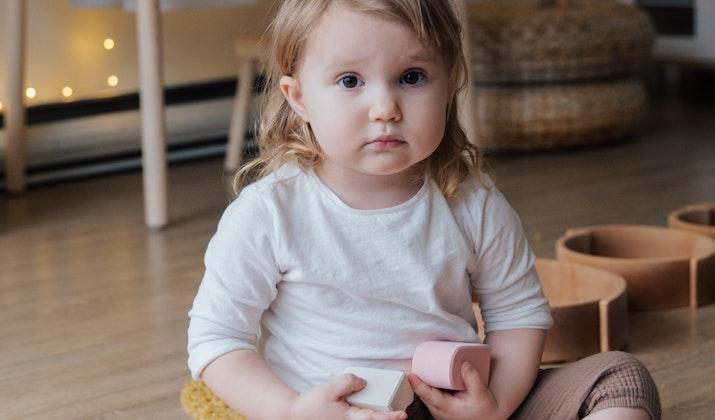 Image from Tatiana Syrikova via Pexels
Winifred sounds a lot like William and according to Collins English Dictionary, the name is a "feminine" name.
The name has Christian, Welsh, and English origins with a lot of meaning. Because Winifred is the name of a martyred Welsh princess, the name means, blessed, holy, and reconciliation.
It also means peace and joy. The name is best fitted if the birth of your baby lifted your family's spirits; if she became the source of joy for you and your partner after going through hard times together.
Explore: Best Female Dwarf Names
I love the innocence, hopefulness, and happiness this name carries plus you have a beautiful nickname like Winnie that will go well with it.
Women who bear Winifred have done wonderfully well in their lifetimes. There is Winifred Edgerton who happens to be the first American female awarded a degree at Columbia University. She's also the first American woman to bag a Ph.D. in mathematics.
There is also Winifred Ward who started the British Speech Therapy movement. And lastly, Winnie Mandela who was a South African politician and anti-apartheid activist.
4. Wilona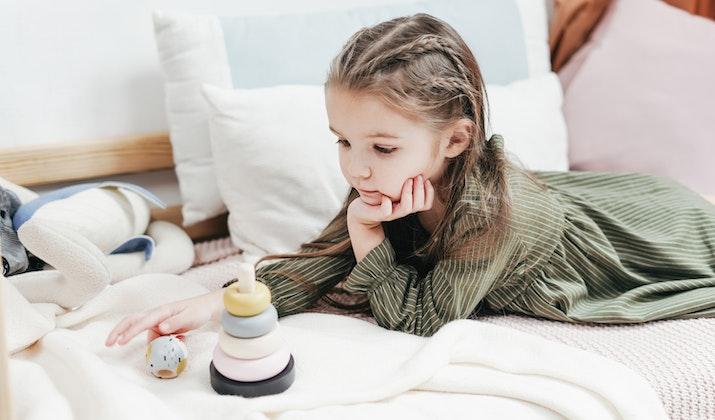 Image from Cottonbro via Pexels
Maybe having her wasn't so easy. You and your partner tried a lot of times and dealt a lot with anxiety. But alas, she's here and she's all you hoped for. Wilona sounds like the perfect name to give her.
The name has an old English origin and means longed-for. It's also not a popular name, so your daughter will stand out amongst the crowd.
Also Read: Funniest Names For Kahoot
The similarity with William is a bit glaring considering the second meaning attached to the name which is a combination of Wil and Leona. "Wil" means desired while "Leona" means strength.
All together Wilona means the "desire or will to be strong".
5. Willodean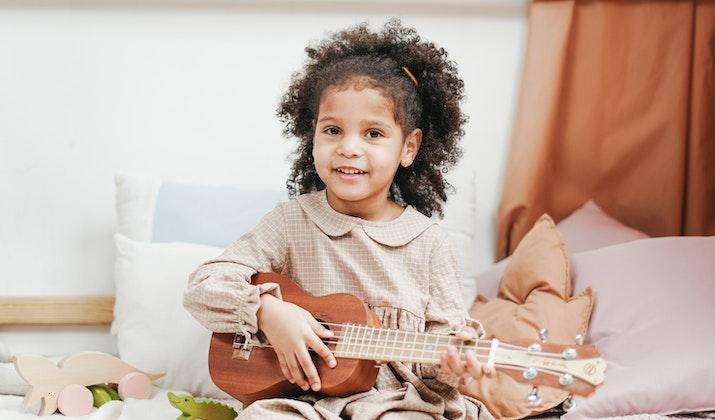 Image from Cottonbro via Pexels
Willodean is another feminine version of William and it means protection. I love that the name is uncommon though it thrived between 1920-1930.
Aside from that, girls who bear this name are naturally perceived as free-spirited and unconventional. They love adventure and are quite inquisitive.
Check Out: Best Flower Names For Girls (With meanings)
It's easy for them to take the roads less traveled because of how sensible they are in making smart decisions even in dangerous situations. They are also known for challenging rules and conventions and lean towards a happier lifestyle.
Because they thrive more when they express their opinions and feelings to others, they will make a huge impact on society. If you want your daughter to embody all these ideals and more, then Willodean is a nice name for her.
Sometimes the names given to kids affect their destiny and personality.
Explore: Creative Private Story Names For Snapchat
6. Willabelle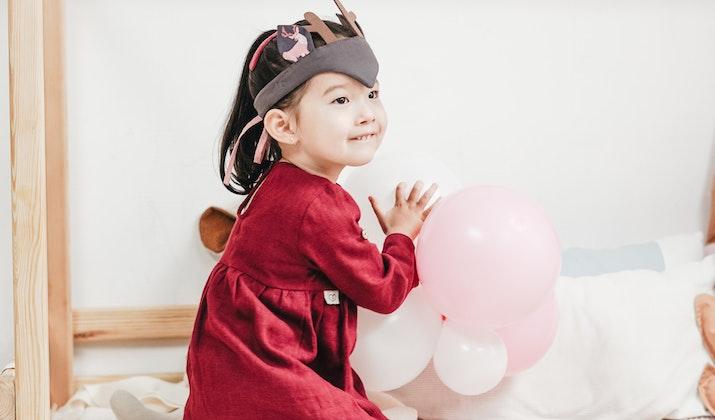 Image from Cottonbro via Pexels
Explore: Cute Aesthetic Names For Girls
Willabelle is one of the best female versions of William. Both names sound alike and carry the same meaning "willful or determined protector".
They are also of old German origin. Willabelle is a diminutive of "Wilhelmina" and an uncommon name.
Girls who bear this name are naturally expressive, courageous, and creative. They are also very career-oriented, sociable, and fun to be around.
Check Out: Sweaty Clan Names Not Taken
It's a great name if she is your first child and you and your partner are planning on having more kids. Since she's a willful protector, she will be a great big sister, constantly looking out for her younger ones.
A perfect nickname for her will be Belle or Bella.
7. Willetta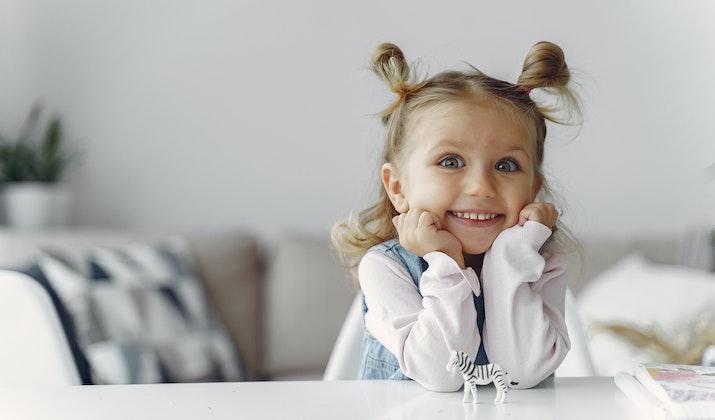 Image from Gustavo Fring via Pexels.
Willetta is a unique and rare name that's a perfect fit for your baby girl. Though uncommon, the name retains the same meaning as William – strong-willed protector.
Also Read: Unique Dancer Names For Females
It's a German name and is also another spelling of Wilhelmina. Girls who bear this name are natural-born rebels and hotheads. They are very strong-willed and will be found pushing through their convictions no matter the stumbling blocks in their way.
Unafraid to speak their minds, they will make an excellent boss and leader. Willetta Greene-Johnson is a perfect example.
The lady is a bag of talent. Not only was she the first African-American female to get a Ph.D. in theoretical physics, but she is also a Grammy award holder with her song, "Saved".
Also Read: 50+ Names Without Vowels 
8. Wilma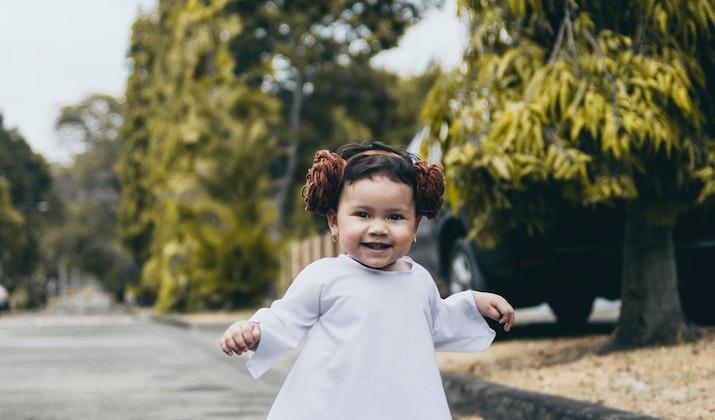 Image from Davis Sánchez via Pexels
Wilma is a feminine version of William. It's of German origin and means willful protector. In addition to that, the name is the short version of Wilhelmina.
It symbolizes courage, protection, and bravery. Your baby will be fierce and will defend everything that matters to her – both family and friends. A great example is Wilma Mankiller.
Interesting Post: What Was H.P. Lovecraft's Cat's Name?
She spent her life serving her country. Not only was she an activist but also a community developer and social worker. She was the first woman elected as the Principal Chief of the Cherokee Nation which is the biggest tribe in the United States.
There is also Wilma Neruda who was one of the top females to record success as a violinist. She started playing violin when she was just seven years old.
As you can see, these women were legendary and died empty. What could be more inspiring than that?
Also Read: Best Cowboy Names For Boys (With meanings)
9. Billie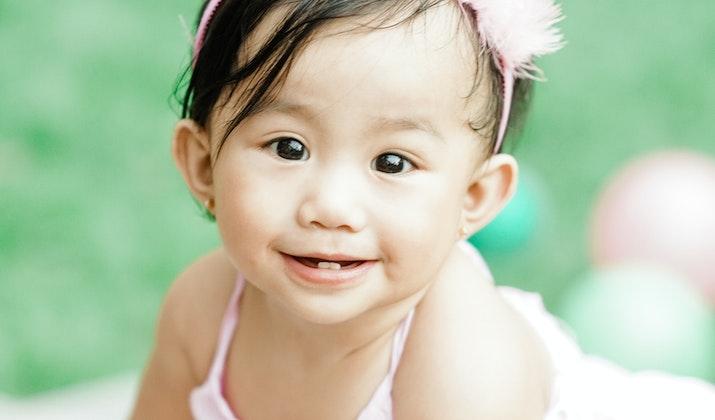 Image from Migs Reyes via Pexels
Billie is another female variation of William. At first glance, the name might appear different from William but both names share the same meaning.
First, the overall nickname for William is Billy. So, it's safe to say that the female version is Billie.
Also Read: Best Goddess Names For Your Girl
The name means strength and determination which are remarkable traits. One of the world's most talented and famous singers bears the same name, Billie Eilish.
There is also Billie Allen, the first black American actor to appear on stage and on TV in the United States despite how closed-off these platforms were to African-Americans at the time.
Billie Dovey, on the other hand, was a famous cyclist and became the first woman to cycle the longest distance in 1938. It's glaring that these women pushed their paths. Their strength and determination made waves for them and now they are a source of inspiration to younger women.
Check Out: Female Fantasy & Sci-fi Names (With meanings)
10. Willie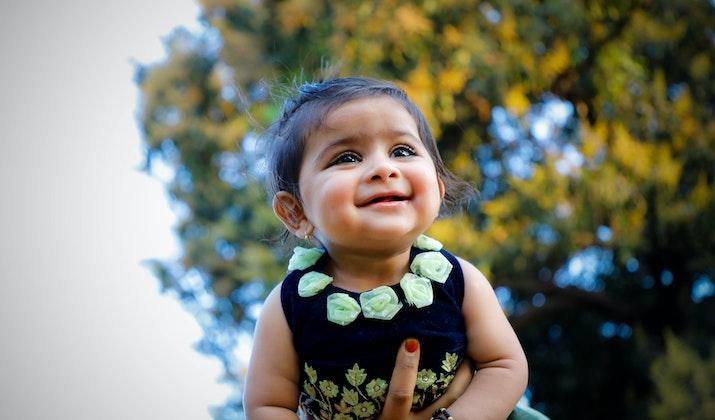 Image from Vijay Rathi via Pexels
Willie is considered the female version of the masculine name, William. The name is of German origin and means a resolute protector.
It best suits a baby that won't hesitate to stand up and fight for what is right. She also won't be scared to express her opinions and feelings and will pursue her dreams to the fullest. She will be that courageous.
Also Read: Cute Nicknames For Husbands On Phone
Willie Murphy is a good example. At 82, she is filled with agility and she's currently an award-winning bodybuilder.
ABC recently reported that she beat up an intruder and left him badly injured after he tried breaking into her house. Such strength!
Also Read: 30+ Japanese Names That Mean Water
Wrapping Up
There you have it! These names are the best female versions of William and will be well-suited for your daughter. If you want, you can read more about famous women bearing the same names.
It could give you more insight into which name to choose.